Welcome to Turning Pages!
"This Week's YA Releases" showcases all of the amazing books hitting our favorite book stores within the next seven days or so. Feel free to click on any interesting title listed below, it'll take you straight to that book's Book Depository page, where you'll be able to read more about it!
Today is Monday, which usually sucks if you're going to school, or working a regular job, because it means its time to stop being "weekend lazy" and get back to business. But for any book addict and/or blogger, it means that new books are on their way!
Paperback: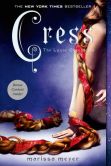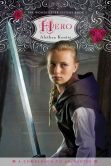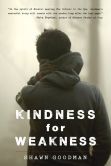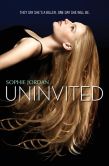 Cress, by Marissa Meyer.
Hero, by Alethea Kontis.
Kindness for Weakness, by Shawn Goodman.
Uninvited, by Sophie Jordan.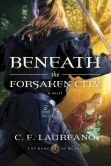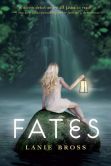 Beneath the Forsaken City, by C.E. Laureano.
Fates, by Lanie Bross.
Hardback: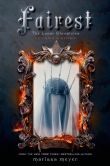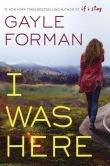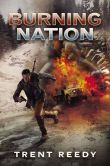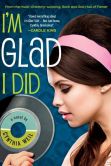 Fairest, by Marissa Meyer.
I Was Here, by Gayle Forman.
Burning Nation, by Trent Reedy.
I'm Glad I Did, by Cynthia Weil.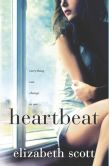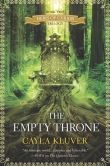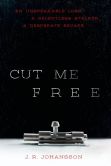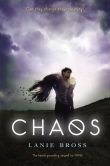 Heartbeat, by Elizabeth Scott.
The Empty Throne, by Cayla Kluver.
Cut Me Free, by J.R. Johansson.
Chaos, by Lanie Bross.
Love, Lucy, by April Lindner.
Excited to get your hands on any of these books? Let me know which ones!