Just the other day I spent some time cleaning out, and organizing my book shelves. My ultimate goal was to get my book shelves to be clean and somewhat neat. I don't want them to be completely over flowing and disorganized....but with that said, I do have a small haul of books to show you!
"But Lisa, this goes against everything you just said!"
That's true. But I did clear out a handful of books, that I plan to get rid of. Which means that two or three books aren't too bad, when I'm getting rid of twelve or thirteen! Right?
The books I hauled....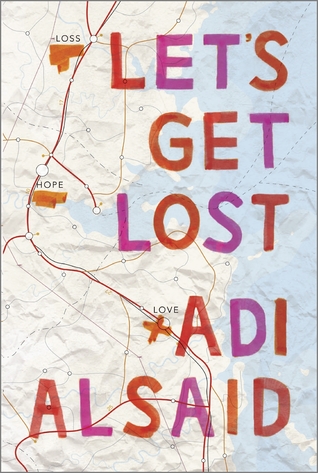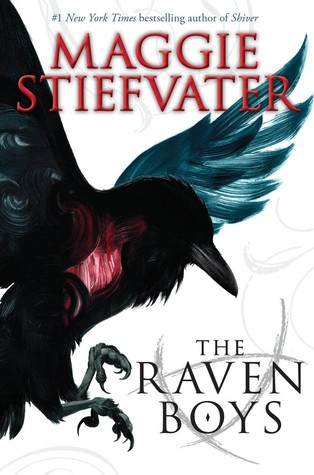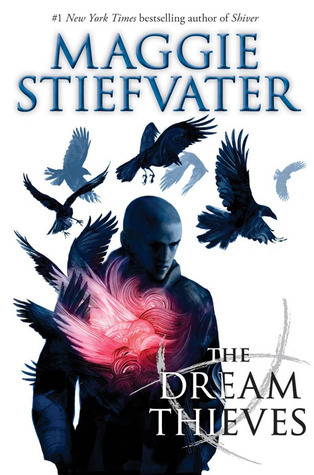 Let's Get Lost, by Adi Alsaid
The Raven Boys, by Maggie Stiefvater
The Dream Thieves, by Maggie Stiefvater
Have you read these books yet? Let me know!