Welcome to Turning Pages!
"This Week's YA Releases" showcases all of the amazing books hitting our favorite book stores within the next seven days or so. Feel free to click on any interesting title listed below, it'll take you straight to that book's Book Depository page, where you'll be able to read more about it!
This is always one of my favorite posts to create, simply because it showcases some exciting news for all of us. Who doesn't want to know what AWESOME books are coming out? But there a handful of books coming out this upcoming week, but only one or two that I'm really excited for.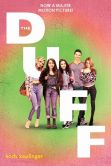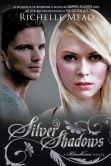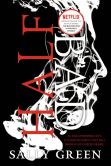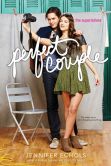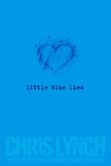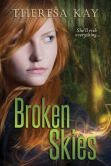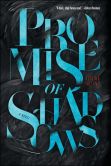 Hardback: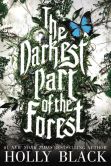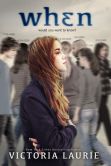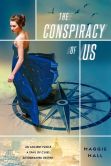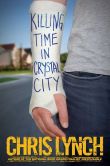 Are you excited for any of the books listed above? Comment down below and let me know which ones! I know I'm dying to get my hands on a copy of The Darkest Part of the Forest!