Welcome to Turning Pages!
As you guys might know, from my last post today, my summer break has offically started! Honestly, what school goes until the end of June, you've got to be kidding me!? But yes, mind does..
Summer means, no school, no late night homework, no stress, no going to bed and waking up early! But it does mean loads of reading and blogging time! Yoo hooo!
This summer I have a few goals, one of them being, to re-read, finish and review a few series I've had sitting on my shelf for a while now, just waiting to be opened and read! Which include:
The Pretty Little Liars, by Sara Shepard!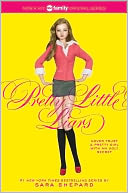 The Mortal Instruments, by Cassandra Clare!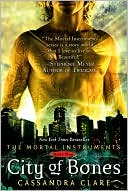 The Vampire Academy by Richelle Mead!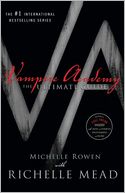 and last but not least, The House of Night, by P.C. Cast and Kristin Cast!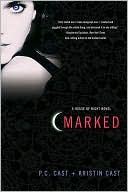 I know this is a huge load of books, but I'm pretty determined and plus I'm OUT of school, and don't have any other obligations, besides doing a few chores every week. If you have any big reading plans or goals this summer, comment below, I would love to hear what they are!