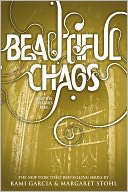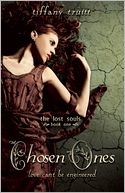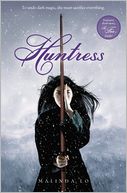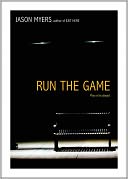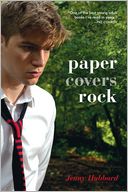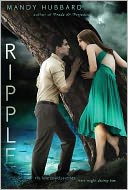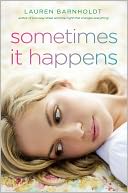 Beautiful Chaos (Beautiful Creatures Series #3), by Kami Garcia.
I'll Be There, by Holly Goldberg Sloan.
Chosen Ones, by Tiffany Truitt.
Huntress, by Malinda Lo.
Run the Game, by Jason Myers.
Paper Covers Rock, by Jenny Hubbard.
Ripple, by Mandy Hubbard.
Sometimes It Happens, by Lauren Barnholdt.
Hardback: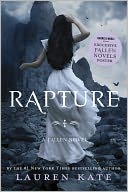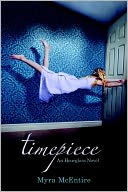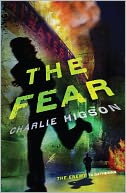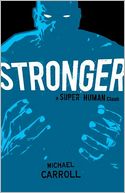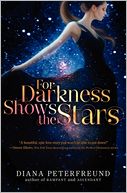 Rapture (Lauren Kate's Fallen Series #4 - B&N Exclusive Edition), by Lauren Kate.
The Golden Lily (Bloodlines Series #2), by Richelle Mead.
Timepiece (Hourglass Series #2), by Myra McEntire.
The Fear (Enemy Series #3), by Charlie Higson.
Stronger: A Super Human Clash, by Michael Carroll.
For Darkness Shows the Stars, by Diana Peterfreund.