Welcome to Turning Pages!
This week has been an awesome book week for me! I finished three books and enjoyed each one of them!
What am I reading now?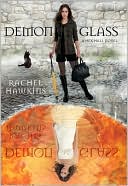 Actually I'm in between books, I just finished one this morning, but I plan to start Demonglass by Rachel Hawkins tonight. I loved the first book, Hex Hall and I'm excited to see if I enjoy Demonglass just as much if not more!
What did I just finish reading?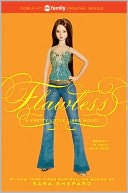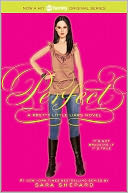 With such a good book week, I finished both the second and third segment in the Pretty Little Liars series. Flawless and Perfect!
What do I plan on reading next?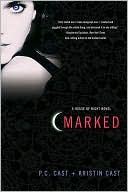 This summer I tried to focus on reading series that have been sitting on my shelf untouched. And that's why I decided to read Marked, by P.C and Kristin Cast; the first book in the House of Night series.