Welcome to Turning Pages!
It's halfway through the week, which means it's time for WWW Wednesday!
What am I reading?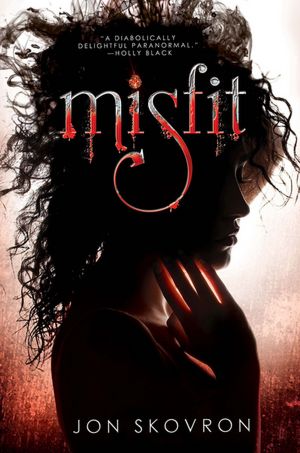 Right now I'm reading Misfit by Jon Skovron! I just started reading it a few minutes ago, and haven't gotten very far in it, but so far I'm really liking it!
What did I just finish reading?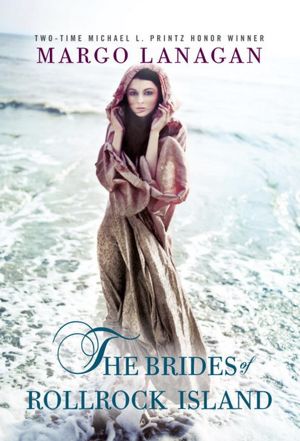 I just finished reading The Brides of Rollrock Island by Margo Lanagan, and I'm glad to say its one of my favorite books! I hope to have my review posted this weekend!
What do I plan on reading next?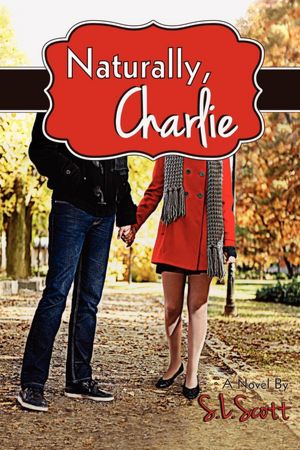 I'm not exactly sure, because I haven't decide on my TBR pile for November, but I do have two books I need to get read and reviewed this month; Troll or Derby by Red Tash, and Naturally Charlie by S.L. Scott!