YESS! Yes! My 50 Follower Giveaway!:D
Before I even start talking about the rules and the prizes, I just want to say thank you. Thank you all of my followers, no matter how old or how new; thank you sooo much! Without all of your support I wouldn't have made it this far (I know 50 isn't a lot to some, but it's a huge step for me!).
I didn't really know how to really prove to you, so I decided on having a giveaway!(:
YOOOOHOOOOO!
Remember this is my first, so the prizes aren't kindles or a box of books, but I do hope you guys like them and enter to win(: Remember, this giveaway ends on June 30 and is international!.
To enter, fill out this
FORM!
But just before you click that awesome FORM button make sure to check out the prizes!(; Here are some pictures...
Prize Pack #1 (Coffee House Angel)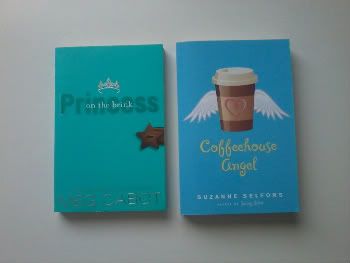 Prize Pack #2 (Jenna & Jonah's Fauxmance)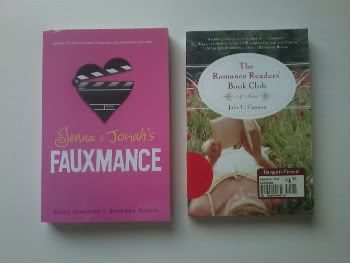 Prize Pack #3 (Nicholas Sparks)