Welcome to Turning Pages!
"It's always been a goal for me to post a "TBR" list at the beginning of every month, and a "Monthly Review" at the end of the month. Why? To set some goals, to have something to work towards, instead of just aimlessly blogging or picking up a book I know I shouldn't be reading because I have to read a different book first. Also it allows me and you to see what I posted the entire month, and if you want to check out a specific post, feel free to click the link!"
Here's what I did all month long.
It's Monday What Am I Reading:
Wednesday Memes: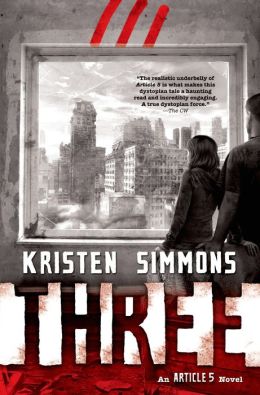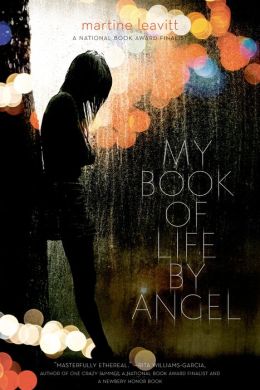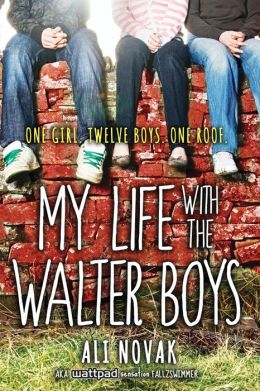 Weekly YA Releases: