Welcome to Turning Pages!
What am I currently reading?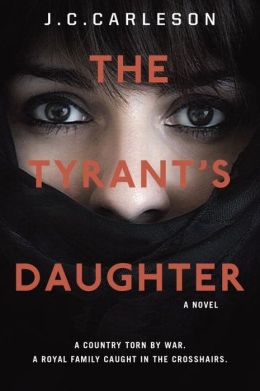 This morning I got two chapters into The Tyrant's Daughter, by J.C. Carleson, and within those two chapters I can already see that I'm going to like the book. The main character is blunt, and smart. I still have no real idea what this story is going to be about, but I'm already enjoying the main character (who's name I don't know yet, either) and her thoughts!
What did I just finish reading?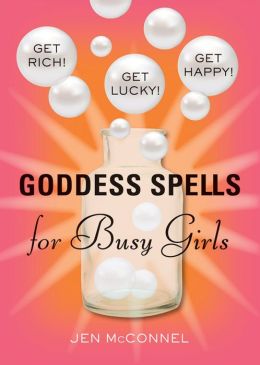 Yesterday I started and finished reading, Goddess Spells for Busy Girls, by Jen McConnel. This was a really short read, and something that I'll always turn back to. The entire book is full of small spells, that only require privacy, quiet and a few household items. I had a lot of fun learning about the different goddesses, and seeing what kind of magic, even I can do!
What do I plan to read next?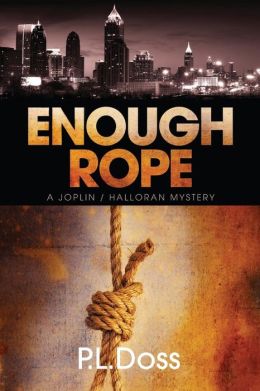 If you're ever wondering what I'm reading, just head to my
TBR list for the month.
I have all the books I hope to read and complete listed, with links to Goodreads. But the next book I plan to start, is Enough Rope by P.L. Doss! A mystery murder case; I haven't read anything like it before!
Please feel free to comment, with the link to your WWW Wednesday post, I would love to stop by and see what you're up to!