Welcome to Turning Pages!
What am I currently reading?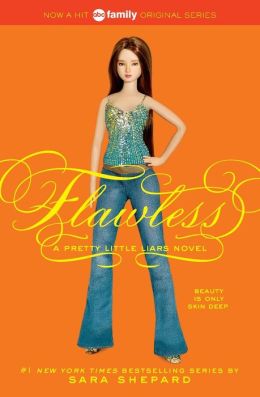 I haven't started just yet, but will tonight, is the second book in the Pretty Little Liars series, Flawless, by Sara Shepard. When I first started reading this series (when there was only eight books) I was in LOVE. But I had only read up to the eighth book, but never got around to finishing it. Now that there are almost fourteen different books out, I've decided to re-read the series, and try to finish them all! I love the girls and all the drama!
What did I just finish reading?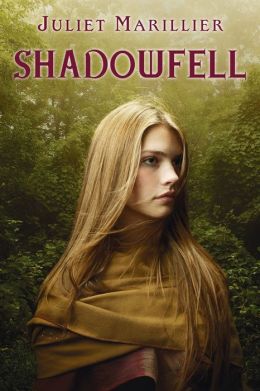 The last book I finished reading was this month's Burn Bright Book Club read, and that was Shadowfell by Juliet Marillier. My review for this on will be up at the end of the month! Definitely one of the best fairy tale books I've read in a while! Such great characters, I can't wait to share my thoughts!
What do I plan on reading next?
Well, with March coming up at the end of this week, I'll be posting a new TBR list. So as of right now, I don't know specifically what I'll be reading, but I do have a few books that need reviewing next month! You'll just have to stick around to find out!