With the holiday season upon us, what better way to spend quality time than to watch holiday movies, and read holiday books!?
Currently Reading: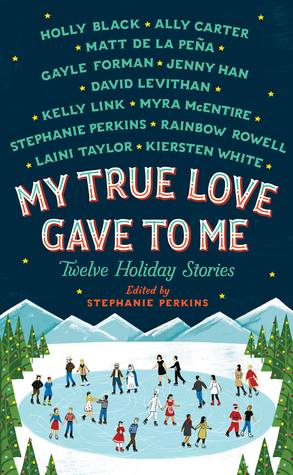 My True Love Gave To Me
I was actually lucky enough to get this one sent to me, and I'm already three stories into it! My True Love Gave To Me includes a total of twelve short stories (each about 25 pages long), from twelve different authors. I've never read a collection of short stories, just because I didn't really think I would enjoy it. I love details, and history, and reasoning, and all kinds of other stuff! Which I just never assumed I would be getting enough of in short stories.
Also I get pretty attached to characters, wanting to know and hear more about them. With only 25 pages I just didn't think I would get enough out of the story to be satisfied.
When I was sent this one for review, I decided to give it a try. Last year I avoided Let It Snow, by John Green, Maureen Johnson, and Lauren Myracle, but this year I was determined not to do the same thing.
The three stories I've read so far I really enjoyed. The first one I loved, and the second two were pretty good. So far, I'm surprised and have been proved completely wrong about all of my prior assumptions. I'm excited to continue reading the rest of the twelve stories, and can't wait to see what some of my favorite authors have in store!
For a very long time now, I've been facing this series...
I've purchased all of the books, and I've even purchased the spin off series as well. The series consists of six very large books.
I've been meaning to start this series for a very long time now, considering that I've owned all six books for well over two years. The series I'm talking about is...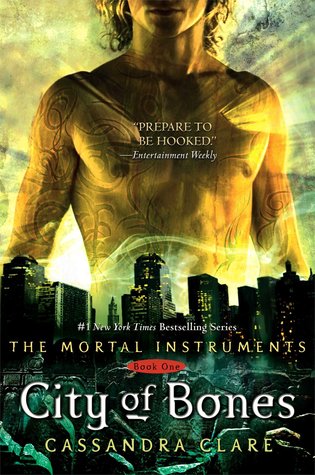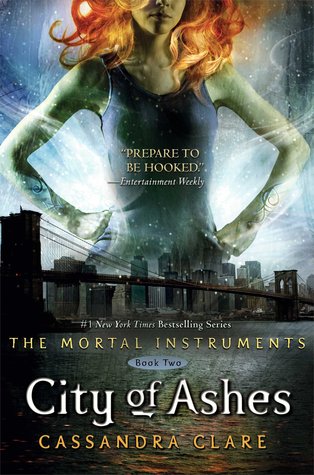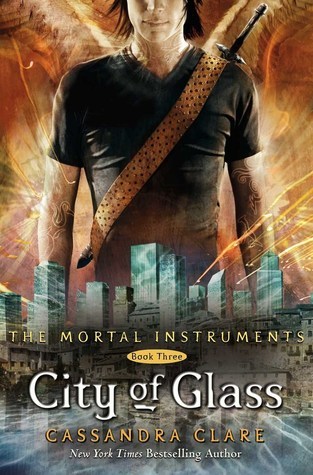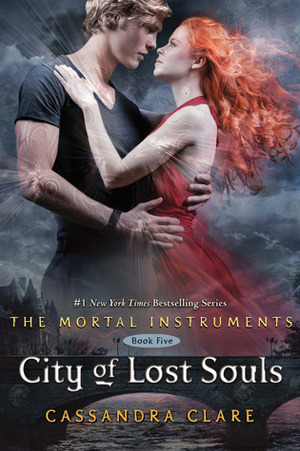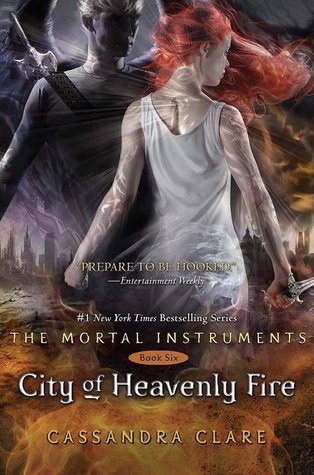 YES! I know, I COMPLETELY ASHAMED!
Turning Pages is almost five years old, and I still haven't come around to The Mortal Instruments series! But looking at these huge books take up an entire shelf on my bookshelf, is extremely intimidating!
Everyone claims to love them, and they have great ratings on Goodreads. But I honestly think the commitment of six books is what's scaring me off.
I've decided with twelve more days of break, I'm going to start reading The Mortal Instruments series. I honestly don't know how big of a dent I'll be able to make into the series, but I do hope to at least get started.
Have you guys read the entire series? Are you afraid of such a large reading commitment? Let me know if the comments!