Today's the last chance to enter my two giveaways; my 50 Follower Giveaway, and my Keeper Giveaway! At midnight tonight, no one more entries will be accepted(:
So if you haven't yet enter make sure to do so! Both giveaways are international, so anyone can enter, if you are friends with me on goodreads, following me on twitter, or just spread the word you will receive a few extra entries; giving yourself a better shot at winning.
To win these prizes....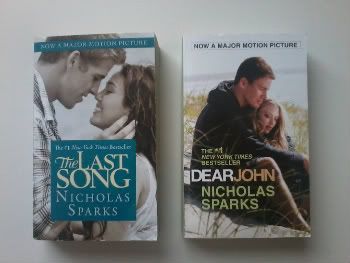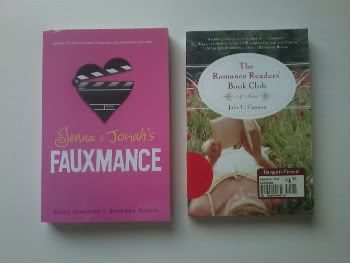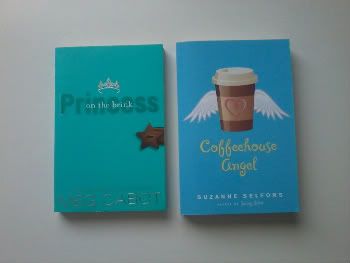 To win this awesome book....
Simply fill out this
FORM!!!