Hello and welcome to Turning Pages!
Though not too many books are being released this week, there are two or three I can't wait to pick up and read soon! Comment down below, telling me which books you're excited about (:
Paperback: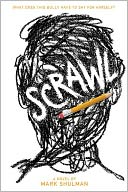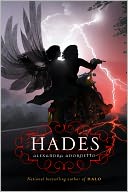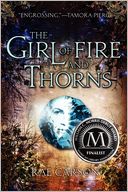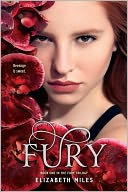 Scrawl, by Mark Shulman.
Hades (Halo Trilogy #2), by Alexandra Adornetto.
The Girl of Fire and Thorns, by Rae Carson.
Fury, by Elizabeth Miles.
Possess, by Gretchen McNeil.
Hardback: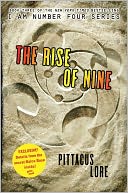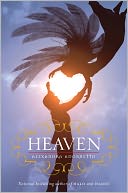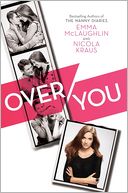 The Rise of Nine (Lorien Legacies Series #3), by Pittacus Lore.
Heaven (Halo Trilogy #3), by Alexandra Adornetto.
Over You, by Emma McLaughlin, Nicola Kraus.
Ascend (Trylle Trilogy #3), by Amanda Hocking.