Welcome to Turning Pages!
I can't believe July is already over, almost half of my summer break is gone!! I hope to finish quite a few books before the summer is over, so this month's list might be a bit longer than usual!
The Pretty Little Liars series, by Sara Shepard. (#2,3,4,5,6,7,8)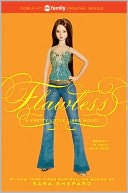 The House of Night series, by PC and Kristin Cast (which I didn't get to in July!)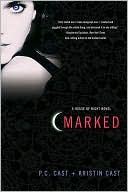 Crave, by Melissa Darnell.
Demonglass, by Rachel Hawkins.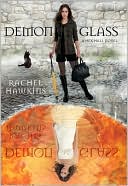 Mockingjay, by Suzanne Collins.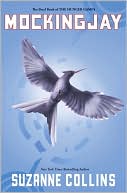 Daughter of Smoke and Bone, by Laini Taylor.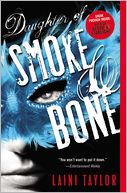 Frostbite, by Richelle Mead.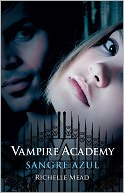 Iron Daughter, by Julie Kagawa.
Uncommon Criminals, by Ally Carter.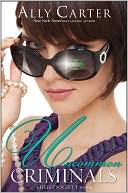 What do you plan on reading in August?