What am I reading?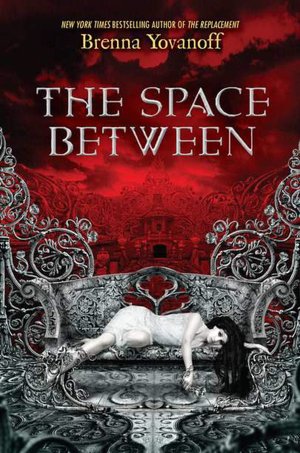 The Space Between by Brenna Yovanoff! Wasn't actually planning on reading this book, but it was selected for Burn Bright's book of the month, for our reading club! I'm really enjoying it so far, and I can't wait to see if Daphne finds her brother Obie, before things go too wrong! If you want to read a review written by two other fantastic reviewers, and me, make sure to stop by burnbright.com.au at the end of this month!
What did I just finish reading?
I just finished reading one of the cutest girl books ever! If you're looking for that book to start off your summer reading, The Darlings Are Forever, by Melissa Kantor is it!
What do I plan on reading next?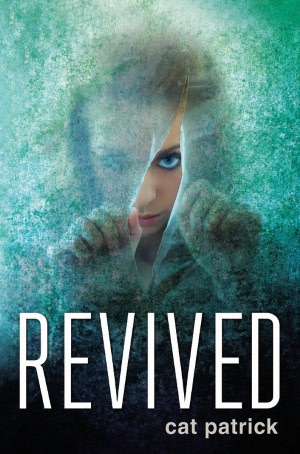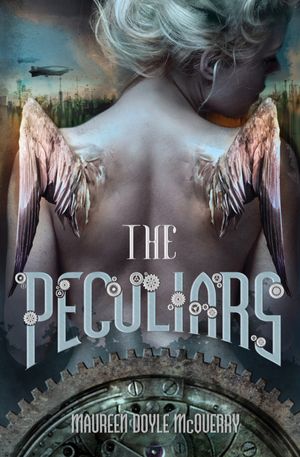 I hope to read Revived by Cat Patrick and finish up the Particulars by Maureen Doyle McQuerry soon!