Introduction to the new year post...check!
First giveaway of the year...check!
What's left?! Oh YEAH! My TBR list for this first beautiful month of 2015!
Another thing I wanted to carry on from 2014 into 2015 are my monthly TBR lists. When I first started posting these TBR lists, my biggest worry was that I would restrict myself when it came to what I would read. But looking back, I have no idea how I survived without them. Without TBR lists, I don't know how I would remember what books I need to read and review, and to include some books for myself.
My goal is to read about nine books a month, to read my one hundred book goal for the year...so here they are!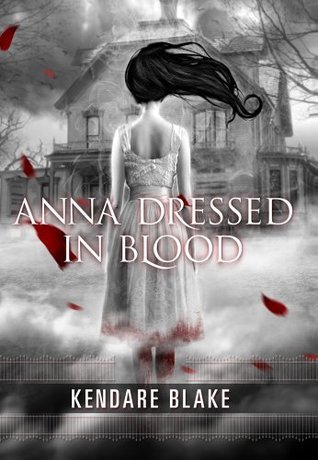 Anna Dressed in Blood, by Kendare Blake.
Girl of Nightmares, by Kendare Blake.
Antigoddess, by Kendare Blake.
Fixing Delilah, by Sarah Ockler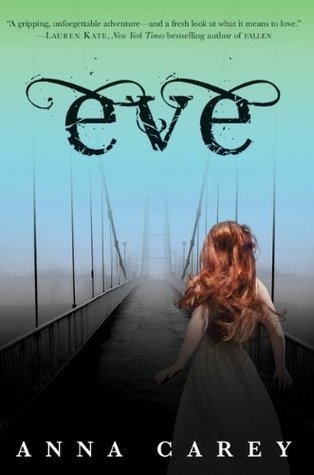 Best of Me, by Nicholas Sparks.
Eve, by Anna Carey.
Once, by Anna Carey.
Rise, by Anna Carey.
Rumble, by Ellen Hopkins.
If you've read any of the books I mentioned of above, feel free to comment down below with your thoughts or even a link to your review! I would love to know what you think!