Are you?!
Besides blogging here at Turning Pages, I also do a little bit of blogging for a website called Burn Bright. I've been working at Burn Bright, for almost four years or so, and have had the opportunity to work with many amazing bloggers, authors, publishers, and readers.
One of my favorite aspects of blogging at Burn Bright, is the monthly book club we host. Basically we chose twelves books to read at the beginning of the year, and schedule one for each month. At the end of each month, a few us of bloggers will come together and review the book.
But in 2015 we are going even bigger and better!
We are still doing the monthly group review, but we are now taking it to Goodreads as well! Giving us the opportunity to post our reviews, along with yours. Besides that we have a ton of different discussion posts, where we can discuss various aspects of the stories, as well as our reviews!
The reading schedule for 2015 was released a few weeks ago, and basically
ANYONE
can join and read along! All you have to do, is join our
BOOK GROUP
on Goodreads, and get your hands on a copy of the books you want to read!
This year's schedule goes as follows...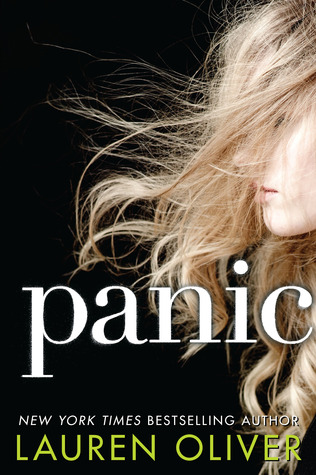 The Girl of Nightmares, by Kendare Blake
Fixing Delilah, by Sarah Ockler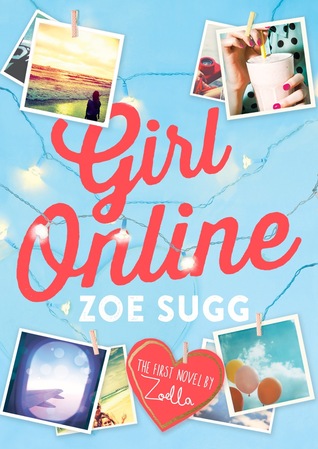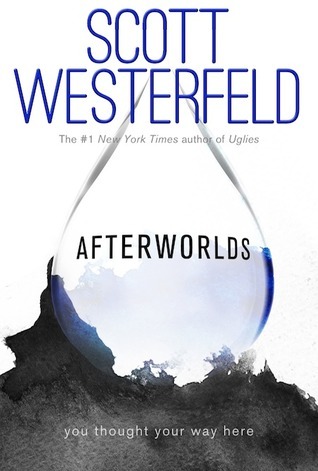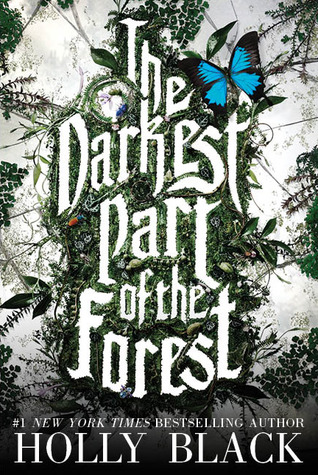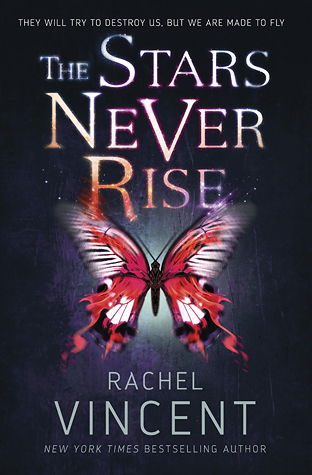 Afterworlds, by Scott Westerfeld.
Darkest Part of the Forest, by Holly Black
The Stars Never Rise, by Rachel Vicent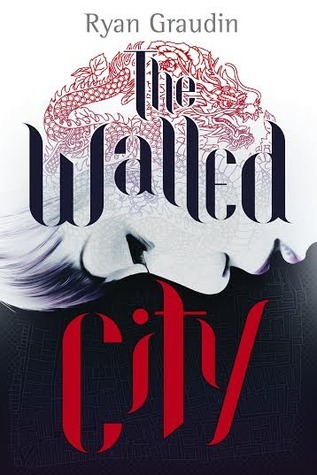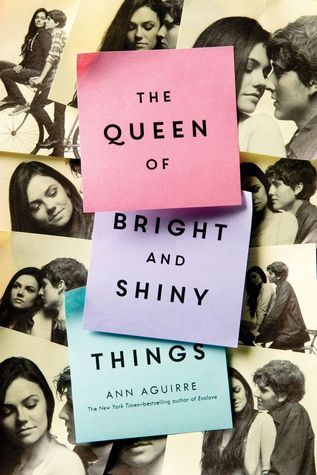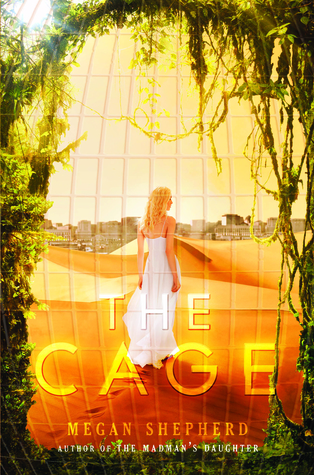 September:
Ice Breaker, by Lian Tanner
October:
The Walled City, by Ryan Graudin
November:
The Queen of Bright and Shiny Things, by Ann Aguirre
December:
The Cage, by Megan Shepard.
The Burn Bright Book Club is always fun, and I really hope all of you check it out! Truly anyone can join, making it even more fun! Burn Bright Book Club is a place for people to discuss the book of the month, or any other book for that matter!
See you all at the next discussion post!