Welcome to Turning Pages!
As some you may already know by the title, I'm doing another year of monthly giveaways!! YES!
If you weren't around Turning Pages in 2014...then you might not exactly know what I'm talking about...but basically my goal for 2014 was to host a giveaway each and every month, and I did. BUT because I had so much fun doing it, and if I didn't do it, I would just never get around to hosting giveaways, I'm doing it all over again this year!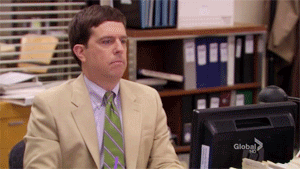 2015 will include 12 months, with 12 awesome giveaways...I hope you're ready!!
AND because it's the beginning of January, it's time for the first giveaway of the year. Of course the same rules apply, you must be at least be thirteen years of age (or have parental permission), you have to fill out the rafflecopter below, you have to be a GFC follower & tweeting about this giveaway will earn you extra points daily!
So what's up for grabs Lisa?!
Well my dears, I'm giving away my paperback copies of My Not-So-Still Life, by Liz Gallagher and Bad Taste in Boys, by Carrie Harris!
Thank you guys so much for stopping by, taking the time to enter and I hope you stick around for 2015!