Welcome to Turning Pages!
What am I currently reading?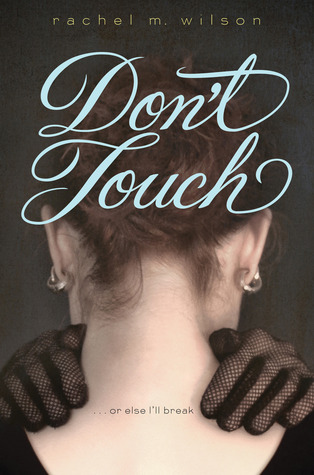 Absolutely nothing....just kidding!! I'm actually between books right now, which means as soon as this post is written and published I will be diving into Don't Touch, by Rachel M. Wilson! I actually don't know much about this one, but I'm excited to get into it. All I do know, is that this story is about a girl who is afraid to touch other people...and that's about it. But only that is already suckering me into it.
What did I just finish reading?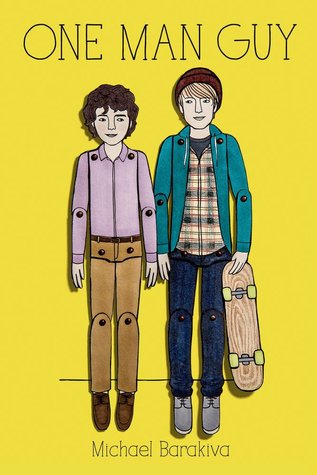 I just finished One Man Guy, by Michael Barakiva. I really enjoyed this one, there are so many things that I liked and found interesting in this one, but also a few things I thought were a bit weird. Anyways, I'm stoked to write my review which will be up sometime next week!
What do I plan on reading next?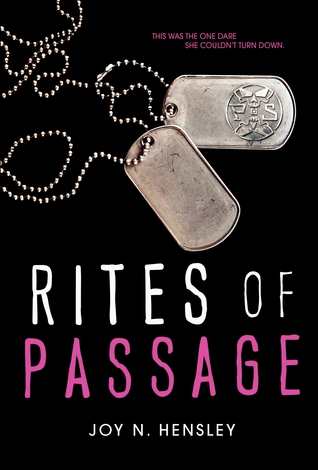 With the end of the month coming up, I'll have to pick new books for my TBR pile, so I'm not exactly sure what I'll be reading just yet. But I do have a few books out from the library and a few books that need reviewing! Those include Kiss of Broken Glass, by Madeleine Kuderick and Rites of Passage by Joy N. Hensley.