Yes that is the question!
Simone Elkeles is the author of The Perfect Chemistry trilogy as well as a few other books. If you know me at all, you know that I LOVED Perfect Chemistry, Rules of Attraction and Chain Reaction! The characters were realistic, and the romance was on point.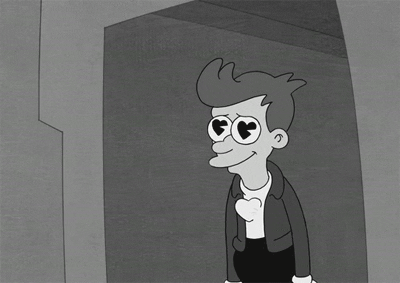 When I realized that Simone Elkeles was coming out with another series, the first one named Wild Cards, I couldn't help myself and HAD to buy it! I was SO SAD when I finished Chain Reaction, and was more than ready for more of Simone Elkeles' writing. I wanted more of her romance and characters; so my expectations for Wild Cards were out of the roof.
(With so much going on these last few months, I still haven't found the time to get lost into this one..its really sad and upsetting...)
But if you haven't already heard, Wild Cards was repackaged and renamed as Better Than Perfect.
"After getting kicked out of boarding school, bad boy Derek Fitzpatrick has no choice but to live with his ditzy stepmother while his military dad is deployed. Things quickly go from bad to worse when he finds out she plans to move them back to her childhood home in Illinois. Derek's counting the days before he can be on his own, and the last thing he needs is to get involved with someone else's family drama.
Ashtyn Parker knows one thing for certain—people you care about leave without a backward glance. So when her older sister comes home after abandoning her ten years earlier, with her hot new stepson in tow, Ashtyn wants nothing to do with either of them. Then she comes up with a plan that would finally give her the chance to leave, but it requires trusting Derek—someone she barely knows, someone born to break the rules. Is she willing to put her heart on the line to try and get the future she wants?"
What do you think? How do you feel about it?
I like both. But I am a little sad that I already purchased Wild Cards, and that it won't be the "actual" book.
While I like that Wild Cards matches the cover of Simone Elkeles' Perfect Chemistry, I also like the black and white cover of Better Than Perfect, with the bold yellow font.
Each has its positives, but in the end does it really matter? What do you think? Will the cover and the title of this book change what you think about the story inside?
I mean, I understand why they might have done this, to separate this series from her other but was it necessary? I would love to hear your opinions!!