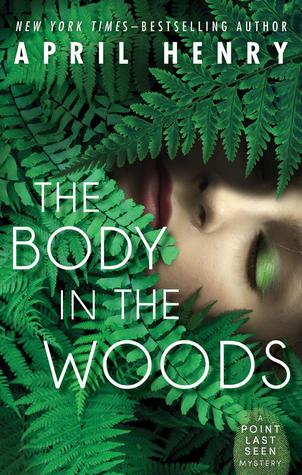 Title:
The Body In The Woods.
Author:
April Henry.
Summary:
"In this new series told from multiple perspectives, teen members of a search and rescue team discover a dead body in the woods.
Alexis, Nick, and Ruby have very different backgrounds: Alexis has spent her life covering for her mom's mental illness, Nick's bravado hides his fear of not being good enough, and Ruby just wants to pursue her eccentric interests in a world that doesn't understand her. When the three teens join Portland County Sheriff's Search and Rescue, they are teamed up to search for a autistic man lost in the woods. What they find instead is a dead body. In a friendship that will be forged in danger, fear, and courage, the three team up to find the girl's killer—before he can strike one of their own."
My Thoughts So Far:
I haven't gotten fully consumed in The Body of the Woods yet, and I don't know if its because of the book or it its because I'm a bit busy. But so far I'm liking it, the story and characters seem pretty promising, and I'm intrigued in seeing how the book plays out.
I have to admit that the beautiful green cover pulled me into this one! This is the first book of April Henry's that I'm reading, and if I like it, I'll be picking up the rest of her books!