Welcome to Turning Pages!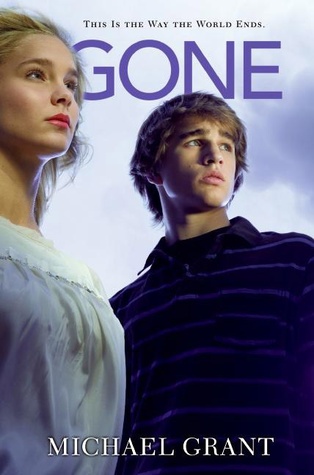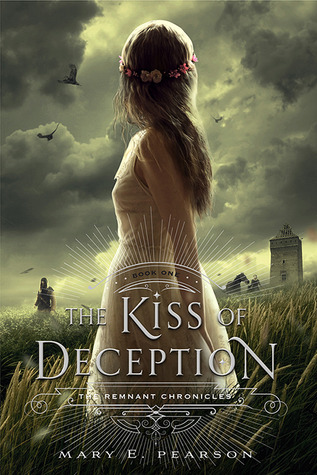 With so many books borrowed from the library, I'm actually in crunch time and trying my best to read them two at a time! Right now I'm caught in the middle of Gone, by Michael Grant and The Kiss of Deception, by Mary E. Pearson! So far, both are absolutely amazing! While I love the confusion and unknown in Gone, I love the girl power and sassy-ness in The Kiss of Deception! I'm on the edge of my set for both casts of characters and dying to see what happens next!
What did I just finish reading?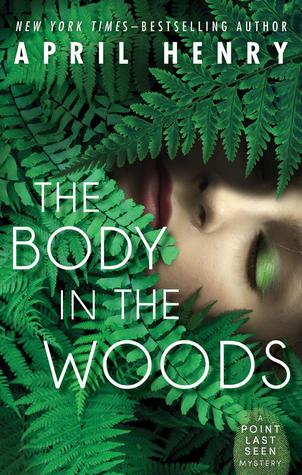 The last book that I finished reading is The Body in the Woods, by April Henry! My review isn't up just yet, but I have finished it! I loved the three main characters in this one, they brought humor, interest, and even more drama into the story! I liked that there wasn't any "sappy" romance in this one, and that it purely focused on this murder case!
What do I plan on reading next?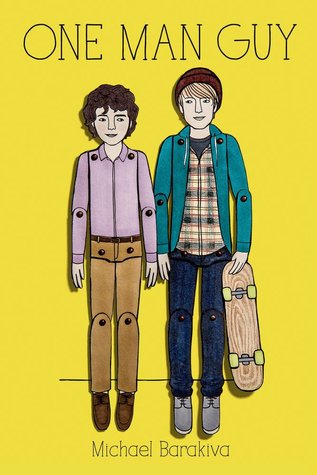 Besides the entire series of Gone, you mean? I'm not really for sure what's next but it could either be Hunger by Michael Grant, One Man Guy, by Michael Barakiva, or The Lucky One, by Nicholas Sparks! So MANY good books to choose from!