Welcome to Turning Pages!
What am I currently reading?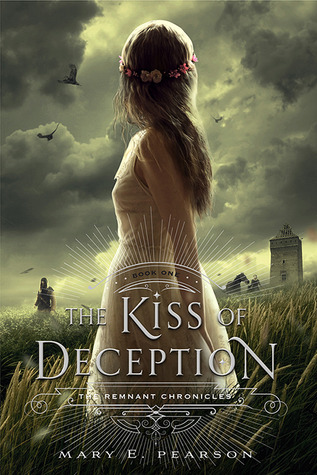 As of right now, I'm actually in between books. I just finished reading one this morning, and plan on starting the next one later today. The book I'm reading today is, The Kiss of Deception, by Mary E. Pearson. I don't know much about this one, except that it has a 4.09 rating on Goodreads and that Mary E. Pearson is also the author of the The Adoration of Jenna Fox.
Have you read this one? Let me know what you think about it!
What did I just finish reading?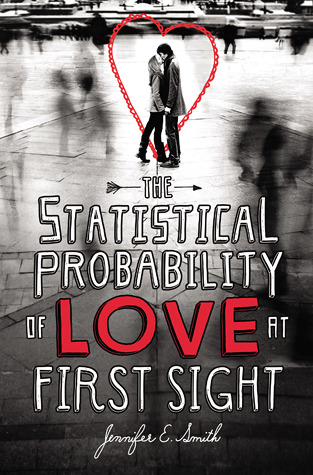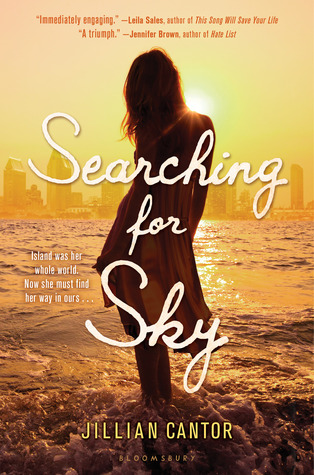 I just finished reading The Statistical Probability of Love at First Sight, by Jennifer E. Smith, and Searching for Sky, by Jillian Cantor. I enjoyed both of these books, and am excited to write my reviews very soon!
What do I plan on reading next?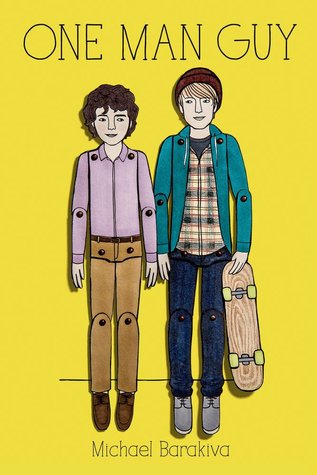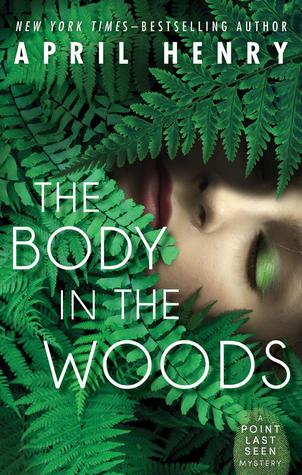 If you're ever interested in knowing what I'm reading, I post a TBR pile at the beginning of each month. Click
HERE
to see July's TBR.
But the next book that I most likely start reading, will either be One Man Guy, by Michael Barakiva or The Body in The Woods, by April Henry. Both sounds really good, and are my Netgalley review list!