Welcome to Turning Pages!
What am I currently reading?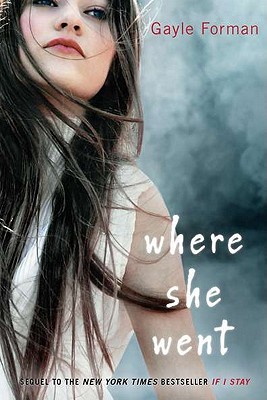 I'm actually in between books right now, since I just finished If I Stay last night, and plan on picking up Where She Went, by Gayle Forman today. I REALLY excited to see how the story continues and how things work out for the characters!
What did I just finish reading?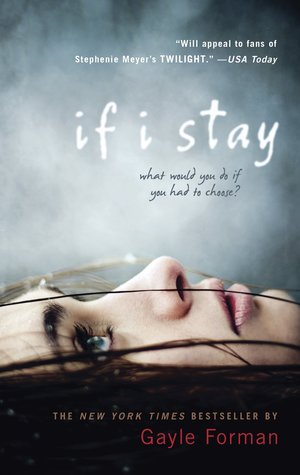 As you could probably have guessed from above, I just finished reading If I Stay by Gayle Forman. Such an AMAZING read! I'm dying to see the movie at the end of August! (Can the end of August just be here already? Summer classes would be over AND If I Stay would be out on the big screen!!) I'm not sure when my review will be posted, because I do have a few others that need to go up first. But I do plan on making a video review for If I Stay and Where She Went, when I'm finished reading!
What do I plan on reading next?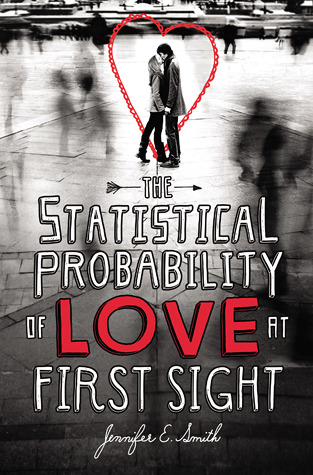 If you want to check out what I plan on reading for the month, you can just head of to my
July TBR.
But the next book I probably plan on picking up, will either be The Statistical Probability of Love at First Sight, by Jennifer E. Smith OR Nantucket Red, by Leila Howland. I've heard great things about both!