If you've stopped by and checked out
yesterday's post,
then you already know about the good news!
...if you haven't....you're missing out! Go! Go and look at it NOW!
(I'll just sit here and wait for you....*5 minutes later*)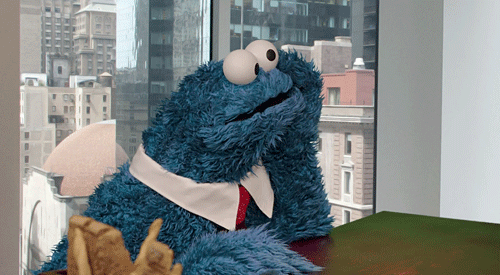 Okie doke! Now that you're filled in, it's time for the ACTUAL July giveaway! I don't really want to repeat myself from yesterdays whole explanation, but yes, there will be two giveaways this month, for two winners.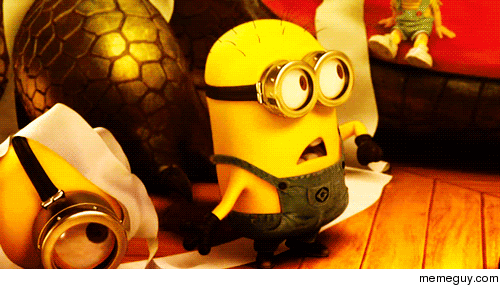 Both of this month's giveaways are US only, sorry Internationals, but multiple hardback books are pretty expensive to ship! But I do promise to have something for you all in August!
Rules:
*You must be 13 years of age, or have parental permission to enter.
*You must live in the US.
*You HAVE to be a GFC follower to Turning Pages!
*Fill out the Rafflecopter!
Thank you so much for entering!