Welcome to Turning Pages!
It's the first of July, which means its a new month, which also means it's time for a new TBR list!
I can easily say, that I did horrible with reading this month. And while I have a huge list of excuses and reasons as to why I didn't get much time for reading, I'm just going to skip over all that stuff! I'm excited to start a new TBR pile, and do my best to get through it.
A lot of the books mentioned below, are books that have been on some of my older TBRs, which I just haven't gotten around to, but really want to. (As bookworms you know that there are just SO MANY good things to read, but just not enough time!)
Here it goes...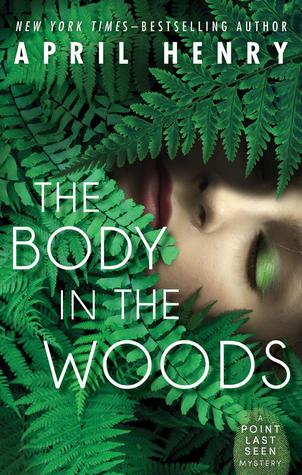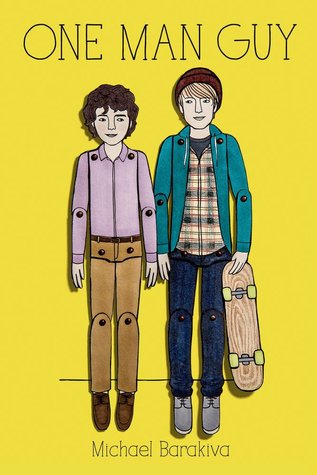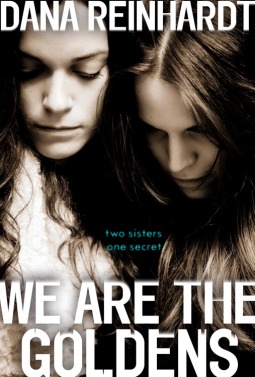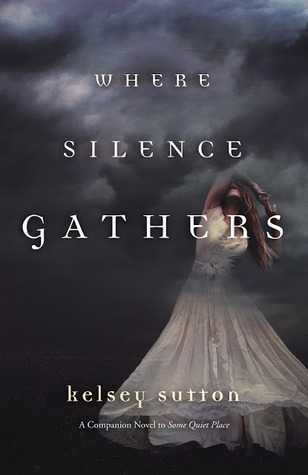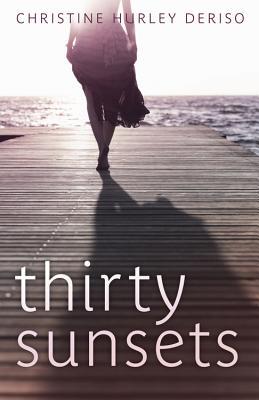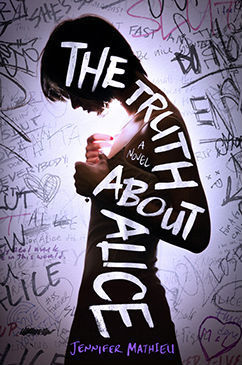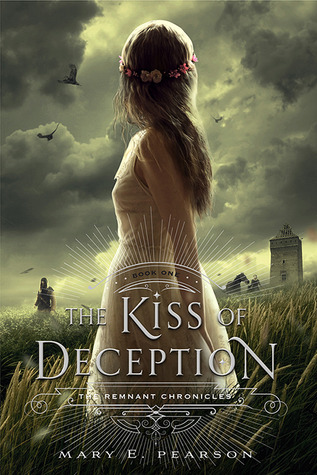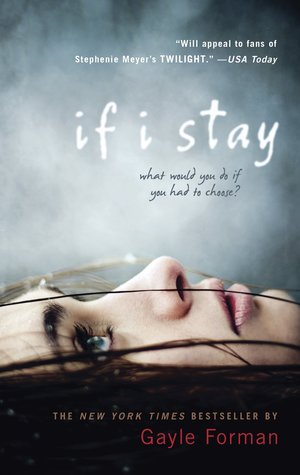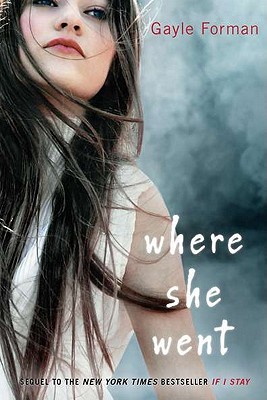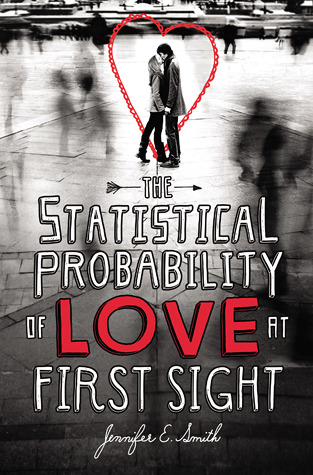 Most of the books on this month's pile are Netgalley ARCs that need catching up on. Besides three physical books I hope to wind down my massive list of review e-books. Wish me good luck!