Welcome to Turning Pages!
What am I reading?
The Iron Daughter, by Julie Kagawa is what I'm reading right now. I haven't picked it up in two days, because things have been pretty busy. But after I finish this post and a review, I'll be jumping right in.
What did I just finish?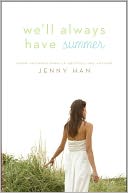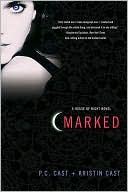 We'll Always Have Summer, by Jenny Han. This series is perfect for the summer, it's all about summer love, and the beach; if you're looking for a AWESOME summer read, I recommend this series!
What do I plan on reading next?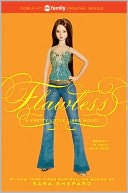 I hope to either read the second book in the Pretty Little Liars series, or the first book in The House of Night series...maybe even both!