Welcome to Turning Pages, and to another WWW Wednesdays!
What am I currently reading?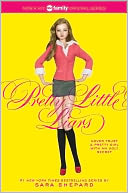 With just a few pages left, I'm just finishing up Pretty Little Liars, the first book the series! Having already read it, over a year ago, I decided to re-read the first seven books in the series, finally review them and finish off the rest of the books!
Love the television series, but the books are EVEN better!
What did I just finish reading?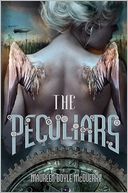 The Peculiars by Maureen Doyle McQuerry! It did take me a while to get through, due to school and a extremely busy schedule, but I do plan on posting my review today, so check that out!
What do I plan on reading next?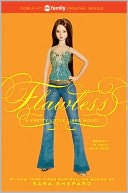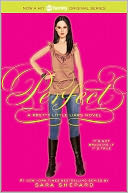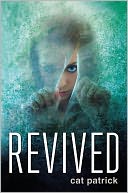 The second and third books in The Pretty Little Liars series, or maybe even Revived by Cat Patrick, I'm not very sure yet! But I'll keep you updated!