Welcome to Turning Pages!
And happy Sunday! This week was a very successful book week. I decided to treat myself to a few new goodies (: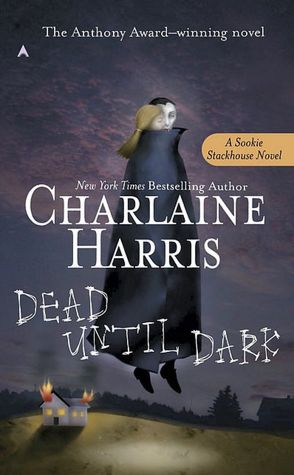 Dead Until Dark, by Charlaine Harris.
"Sookie Stackhouse is just a small-time cocktail waitress in small-town Louisiana. Until the vampire of her dreams walks into her life-and one of her coworkers checks out.... Maybe having a vampire for a boyfriend isn't such a bright idea."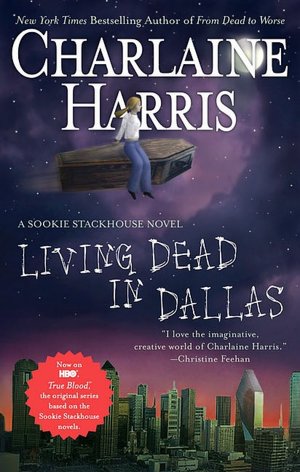 Living Dead in Dallas, by Charlaine Harris.
"Cocktail waitress Sookie Stackhouse is on a streak of bad luck. First, her coworker is murdered and no one seems to care. Then she's face-to-face with a beastly creature that gives her a painful and poisonous lashing. Enter the vampires, who graciously suck the poison from her veins (like they didn't enjoy it). Point is, they saved her life. So when one of the bloodsuckers asks for a favor, she complies. And soon, Sookie's in Dallas using her telepathic skills to search for a missing vampire. She's supposed to interview certain humans involved. There's just one condition: the vampires must promise to behave--and let the humans go unharmed. Easier said than done. All it takes is one delicious blonde and one small mistake for things to turn deadly. . . ."
Taken At Dusk, by C.C. Hunter.
"Step into Shadow Falls, a camp for teens with supernatural powers. Here friendship thrives, love takes you by surprise, and our hearts possess the greatest magic of all. Kylie Galen wants the truth so badly she can taste it. The truth about who her real family is, the truth about which boy she's meant to be with—and the truth about what her emerging powers mean. But she's about to discover that some secrets can change your life forever…and not always for the better. Just when she and Lucas are finally getting close, she learns that his pack has forbidden them from being together. Was it a mistake to pick him over Derek? And it's not just romance troubling Kylie. An amnesia-stricken ghost is haunting her, delivering the frightful warning, someone lives and someone dies. As Kylie races to unravel the mystery and protect those she loves, she finally unlocks the truth about her supernatural identity, which is far different—and more astonishing—than she ever imagined."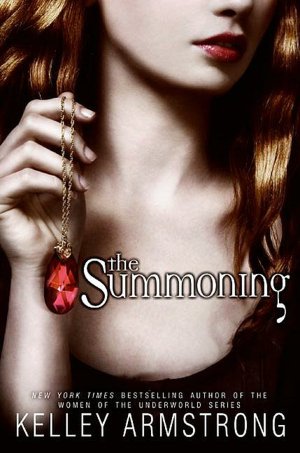 The Summoning, by Kelley Armstrong.
"My name is Chloe Saunders and my life will never be the same again. All I wanted was to make friends, meet boys, and keep on being ordinary. I don't even know what that means anymore. It all started on the day that I saw my first ghost—and the ghost saw me. Now there are ghosts everywhere and they won't leave me alone. To top it all off, I somehow got myself locked up in Lyle House, a "special home" for troubled teens. Yet the home isn't what it seems. Don't tell anyone, but I think there might be more to my housemates than meets the eye. The question is, whose side are they on? It's up to me to figure out the dangerous secrets behind Lyle House . . . before its skeletons come back to haunt me."
What books did you get this week? Have you read any of the titles above? Let me know!