Welcome to Turning Pages!
What am I currently reading?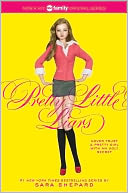 Working on my TBR for this month, I just started re-reading the first book in the Pretty Little Liars series, Pretty Little Liars, by Sara Shepard! I have read this series before, but it was a little bit before I started Turning Pages over a year ago, so I never got the chance to review them. Also I only read up to the seventh book, which was a LONG time ago, and now with all of this new books continuing the series I decided to go back re-read, finish and review the series this summer!
This is a summer must read series!
What did I just finish reading?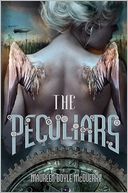 After a long month of reading the Peculiars by Maureen Doyle McQuerry I just finished this morning! Not that this book was slow or boring, it was just bad timing when I started reading this book. Finals in school were going on, I had a lot of homework, and just tons of end of school year stress, which left little time to read. But once I had free time, it wasn't very hard to get into the intense story line!
My review should be up by either Sunday or Monday so stay tuned for that!
What do I plan on reading next?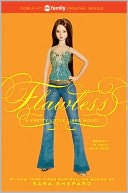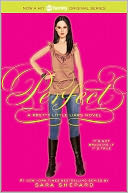 The book I'm currently reading is the first in a series! I hope to finish that series this month, so the second book, Flawless and the third book Perfect, both by Sara Shepard are what I plan on reading next!
Thank you so much for stopping by, it means a lot! Love you guys!