Welcome to Turning Pages!
There are a ton of really good books coming out within the next few weeks, but the one I'm most excited about is...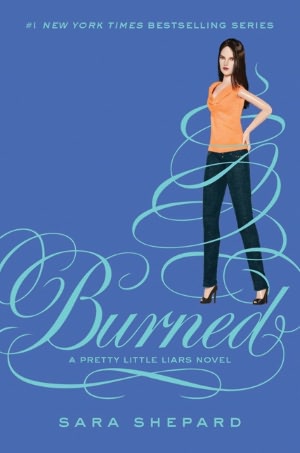 Title:
Burned (Pretty Little Liars #12).
Author:
Sara Shepard.
Sadly there isn't a summary out on Barnes and Noble, nor Goodreads! But I'm really loving this series, and can't wait to see how things end! :D
Release Date:
12/4/2012.