Welcome to Turning Pages!
I haven't found much time to read this last week and a half to two weeks, due to exams, but I did manage to get a bit of time in here and there.
What am I currently reading?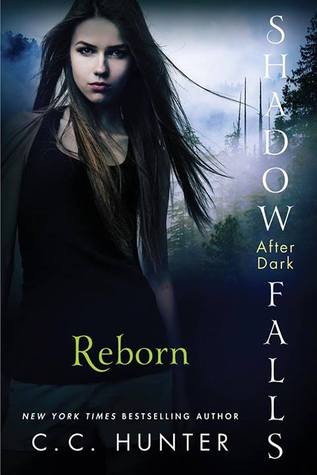 Right now I'm finishing up Reborn, by C.C. Hunter. This is a vampire/paranormal read, which I was decided to venture off and read some different genres for a while, but when I was invited to take part in a blog tour, there was no way I could turn it down. While I do own one or two of C.C. Hunter's books I haven't gotten around to them just yet (most likely because they're book three and four in the series), but I have heard pretty good things about her characters.
I'm just a few chapters away from finishing this one up, and so far I love the main character Della, and her spunky thoughts!
What did I just finish reading?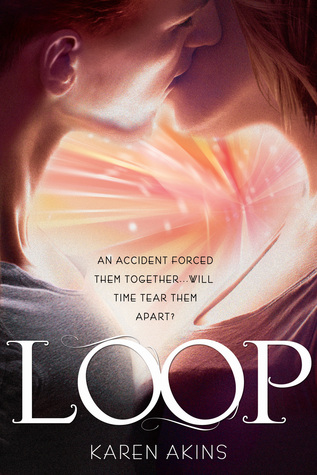 Just a day or two ago, I finished reading Loop by Karen Adkins! When I started reading this one I wanted the time travel aspect! I love time travel, I like that it confuses me, I like that it changes my way of thinking, I like pretty much everything about. Time travel was the thing I looked forward to the most in Loop.
Loop gave me time travel and so much more! There was a little bit of sweet romance (nothing too crazy, more funny and cute than anything else), there was illegal activity, and so much more. I really enjoyed this one! Couldn't get enough of it!
What do I plan on reading next?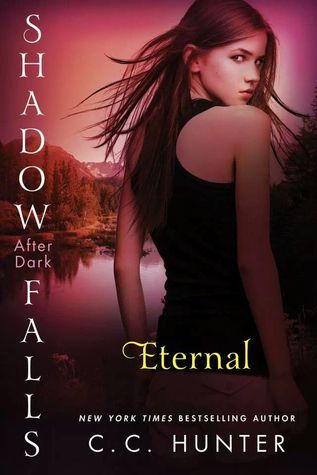 Actually I do have a few books I still need to read and finish up before the month is over. And that would include Eternal, by C.C. Hunter, The Edge of Nowhere, by Elizabeth George (for the Burn Bright Book Club) and The Best of Me, by Nicholas Sparks (for my boyfriend's sister and my own birthday). What order am I reading them in? Eternal, Edge of Nowhere, and then The Best of Me.
What are you reading?