Welcome to Turning Pages!
What am I currently reading?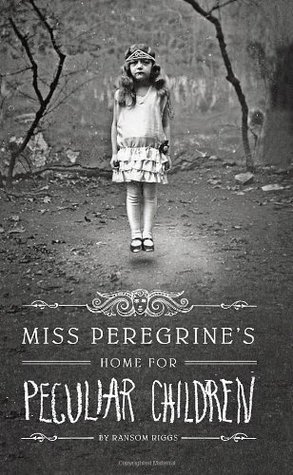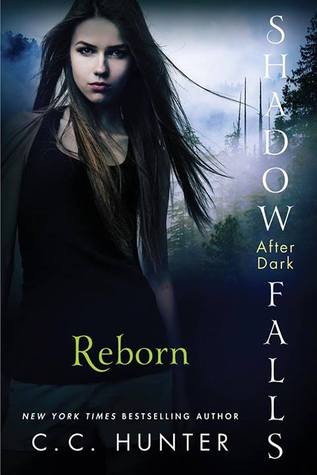 Tonight, I'm not only enjoying the last chapter of Miss Peregrine's Home for Peculiar Children, by Ransom Riggs, but also the first few chapters of Reborn, by C.C. Hunter. I'm actually taking part in a blog tour for the second installment to Reborn, Eternal. And obviously, I can't read the second book in a series, without reading the first one! I'm excited to start getting into it more; I've heard a lot of good things about C.C. Hunter's writing style!
What did I just finish reading?
UHH! Is it sad that I don't even know? My college textbooks, do those count??! Please!
What do I plan on reading next?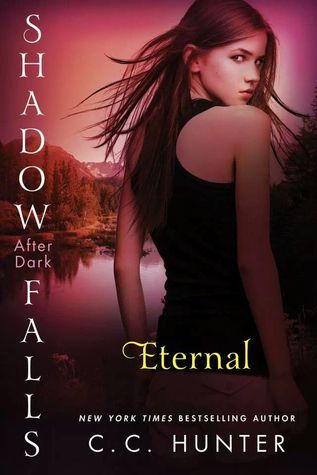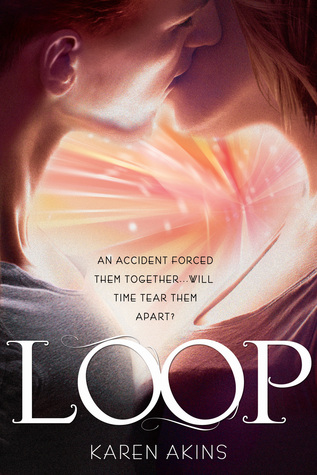 After finishing up Reborn, I plan to pick up Eternal, by C.C. Hunter (if you haven't already guessed) and I'll probably pick up Loop, by Karen Akins. Loop is another blog tour that I'm taking part in! I'm excited to see how the story goes, and if I like the characters! I love time travel/futuristic books!