Welcome to Turning Pages!
Before you continue scrolling down, I want to you warn you...there are a lot of on this month's TBR. Obviously there is no WAY I can get all these books read in the next 28 days (or however many), and I know that. But there are some books on this list that I HAVE to read/review, some books that I added simply because it's October, and others just because..
It's my birthday this month...I should be able to add a few books that I've been really wanting to read (: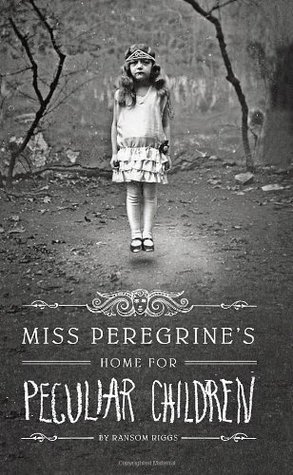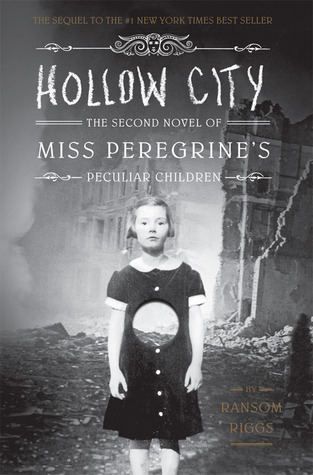 Miss Peregrine's Home for Peculiar Children, by Ransom Riggs.
Hollow City, by Ransom Riggs.
Shadowboxer, by Tricia Sullivan.
The Edge of Nowhere, by Elizabeth George.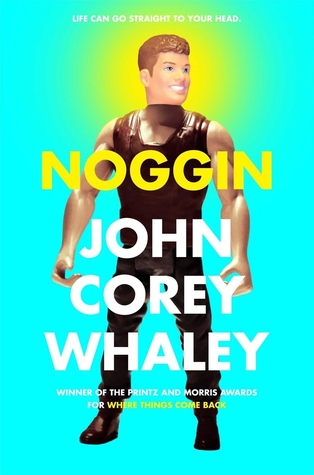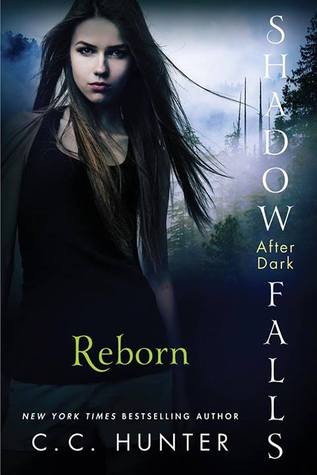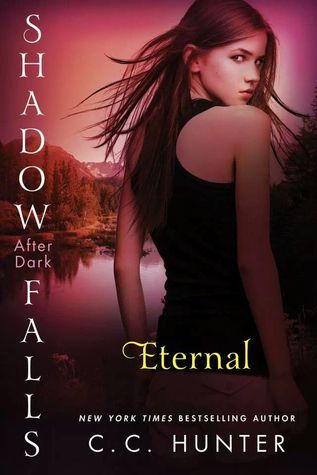 Noggin, by John Corey Whaley.
Good Marriage, by Stephen King.
Reborn, by C.C. Hunter.
Eternal, by C.C. Hunter.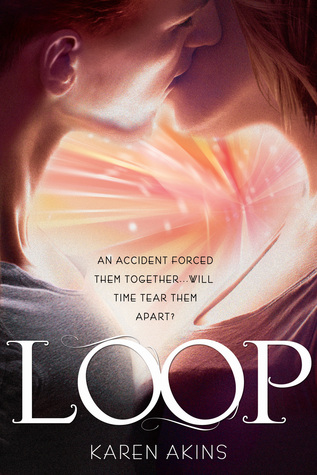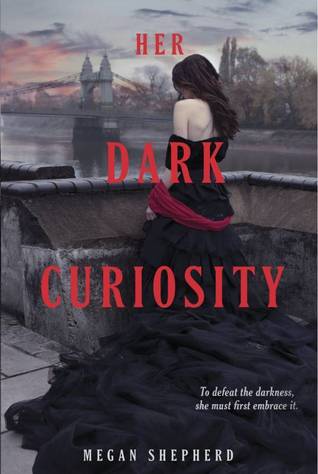 Loop, by Karen Adkins.
Envy, by Gregg Olsen.
Betrayal, by Gregg Olsen.
Her Dark Curiosity, by Megan Sheperd.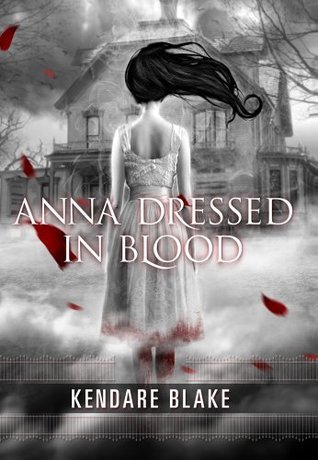 Anna Dressed in Blood, by Kendare Blake.
Girl of Nightmares, by Kendare Blake.
Antigoddess, by Kendare Blake.
Misfit, by Jon Skovron.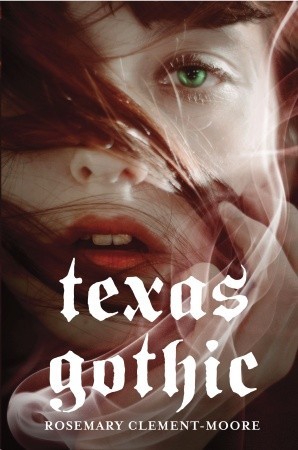 Tender Morsels, by Margo Lanagan.
The Elementals, by Francesca Block.
The In Between, by Barbara Stewart.
Texas Gothic, by Rosemary Clemenet-Moore.
These are some of those books I hope to read this month, what are you picking up in October?