There is NO better feeling than getting someone who "doesn't read" to read
....Unless the book is coming out in movie, and that person was planning to see the movie without reading the book first, than that feeling IS EVEN better!
Recently, I was not only able to get my boyfriend to read The Maze Runner (...that's true love..) but I was also able to get his baby sister (she's 14/15, so not a baaaby, but you know what I mean) to read The Fault In Our Stars.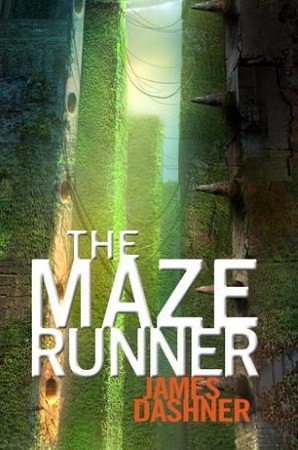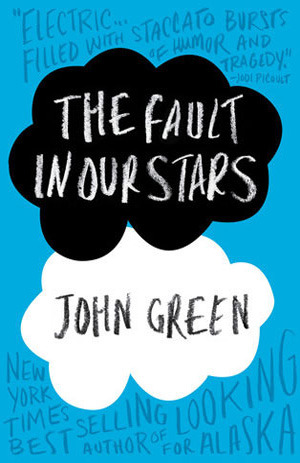 I told her the movie can be as good as it wants, but it will never be better than
actually
reading the book. When she told me that she didn't want to go out and buy the book, I told her that there was no need to, I'd even let her borrow my
BRAND NEW UNREAD COPY!
...if you know me, you know that I get paranoid about letting people borrow my books. The bent pages, the creases in the spine, just thinking about it gives me goose bumps. But in this case, I was desperate. Shawnee, my best friend, isn't very romance-y, and I needed someone to rave with!
I even caught her reading it, when I came over for dinner the next day, and couldn't help myself but to ask her thirty billion questions about what she thinks so far! It was almost like Christmas morning giddy-ness. I couldn't resist.
In the end, she loved it.
I know that's only two people, but it's my goal to get them to read more and more. And to turn non-readers, into bookworms! Have you ever gotten someone to a book that you ABSOLUTELY loved? How did it work out? Did they love it just as much as you did?!
Let me know!