Welcome to Turning Pages!
As some of you big Gayle Forman fans may know, If I Stay is coming out on August 22 this year! Which means in less than three months If I Stay is hitting the big screen, and I'm dying to see it. Sadly I haven't read any Gayle Forman books, but after seeing the amazing movie trailer I can't wait any longer!
I've had four of Gayle Forman's books sitting pretty on my shelves for a few weeks already now, and it's about time I get to reading them! So I decided to dedicate an entire week of reading to do so....practically a Gayle Forman Reading Week?
If you haven't already guessed the four books that I'll be diving into, they are
If I Stay
,
Where She Went
,
Just One Day
, and
Just One Year
.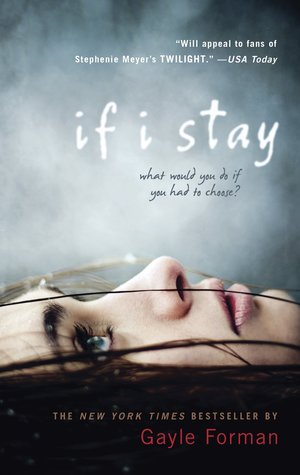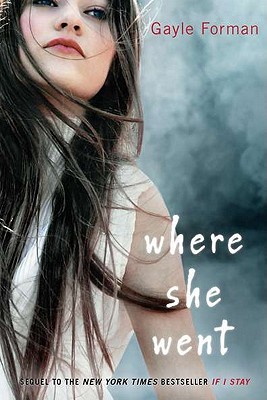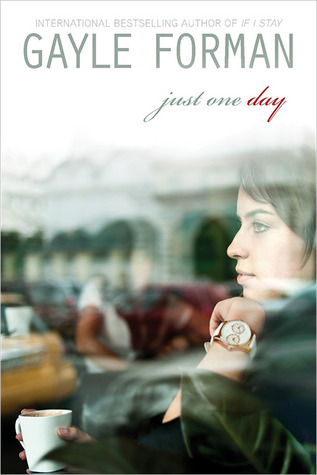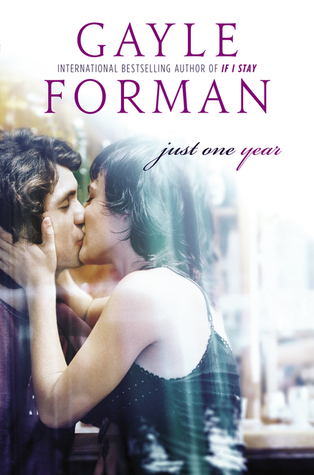 These books have been everywhere lately, and its almost sad that I haven't gotten into them MUCH earlier... But what better than entire WEEK of reading them?! I'm preparing myself for tears, smiles, and EVERY emotion in between!!
It was my original plan to start reading on Monday, June 16th, but I couldn't resist and started last night. Over the next seven days (or so) I'll keep you guys updated, on how things are going, what's on my mind, and any quotes that come up!
Have you read any of Gayle Forman's books? What did you think of them? Are you excited to see If I Stay?!