Welcome to Turning Pages!
It feels like FOREVER since I had a book haul. I've been trying to catch up on netgalley books, as well as books that have just been sitting on my shelves for a while now; which means I haven't been buying as many as usual.
But here are a few random books that I've acquired over the last month or so!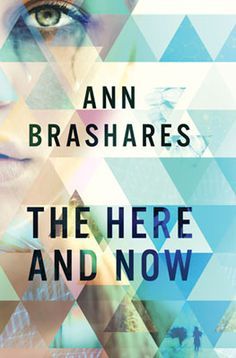 The Here and Now, by Ann Brashares.
Nantucket Blue, by Leila Howland.
Pawn, by Aimee Carter.
Prodigy, by Marie Lu.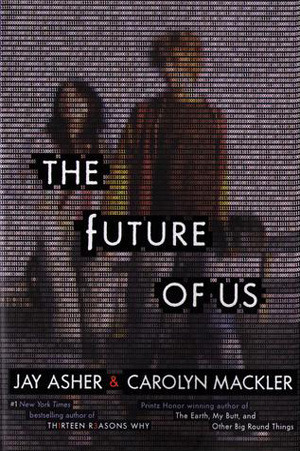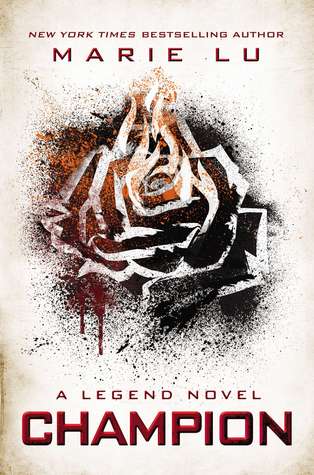 Hunger Games Companion, by Lois Gresh.
The Future of Us, by Jay Asher and Carol Mackler.
Champion, by Marie Lu.
Edge of Nowhere, by Elizabeth George.