What are you currently reading?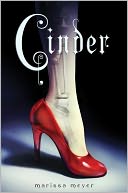 I'm currently listening to Cinder by Melissa Meyers! I've been pretty busy with school this week, so I haven't been able to get to far into the story, but so far, so good! The cover looks amazing, those red heels, just snatch your attention!
What did you recently finish?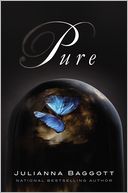 I'm a few pages away from finishing Pure, I hope to get up my review this weekend, but I'm not sure since I won't be home! You'll just have to check out my review, once it's up, to see what I thought about it(;
What do you think you'll be reading next?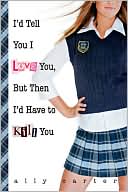 I'm hoping to read I'd Tell You That I Love You, But Then I'd Have To Kill You by Ally Carter next! But I have a book for school, I need to finish first! I've heard nothing but good things about this series, and the fifth book is coming out in March!