Paperback: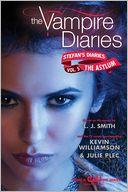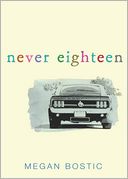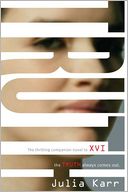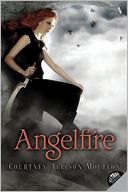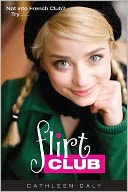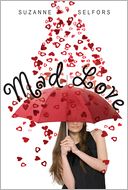 The Asylum (The Vampire Diaries: Stefan's Diaries Series #5), by L. J. Smith.
Wildthorn, by Jane Eagland.
Never Eighteen, by Megan Bostic.
Truth, by Julia Karr.
Angelfire, by Courtney Allison Moulton.
Flirt Club, by Cathleen Daly.
Mad Love, by Suzanne Selfors.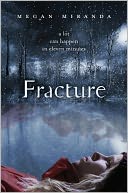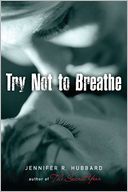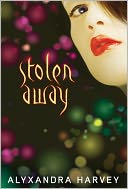 Hallowed (Unearthly Series #2), by Cynthia Hand.
Tempest, by Julie Cross.
Fracture, by Megan Miranda.
Try Not to Breathe, by Jennifer R. Hubbard.
Stolen Away, by Alyxandra Harvey.