Last week's Top Ten, was my favorite books in 2011. This week's is the top ten books, I'm excited for this year (2012). Which again is a hard decision, but instead of doing ten, I'll just be choosing five(:
1. The Last Echo, by Kimberly Derting.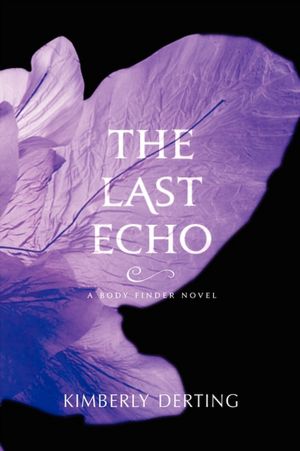 2. A Beautiful Evil, by Kelly Keaton.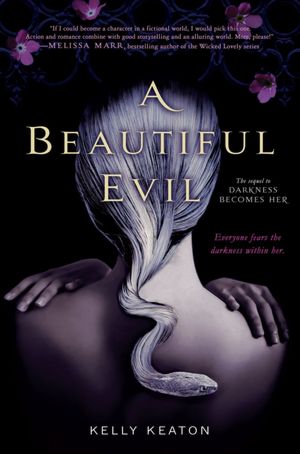 3. All These Lives, by Sarah Wylie.
4. Dark Companion, by Marta Acosta.
5. Don't You Wish, by Don't You Wish.