Welcome to Turning Pages!
AND to this week's YA releases! I'm always excited to write this type of post, not necessarily nowadays, when I'm trying to clear up my bookshelves. But who doesn't want to know what new and interesting YA books are hitting the shelves at our favorite book stores? ...even when we're not allowed to make any purchases.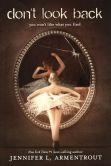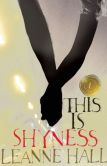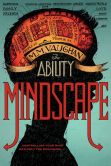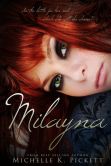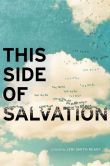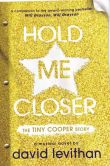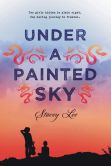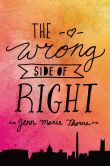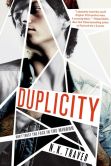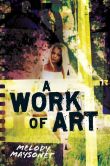 I'm excited to see what The Wrong Side of Right is all about! The cover looks absolutely perfect for reading out in the back when the sun finally decides to come out. Are you excited for any of the books releasing next week? Let me know!