Welcome to Turning Pages!
We're already 9 days into March and I have barely posted! As I was logging into blogger and my email today, I was covering my eyes and hoping I haven't missed anything important....I know some of you must have felt this way sometimes, DON'T DENY IT!
February was a pretty good month for me. I received some interesting books in the mail to read and review, I even made my last big purchase on Book Outlet, I posted often considering all that I had to do for the month, and overall, I felt more relaxed and not constantly worried!
I even recorded three or four videos, but just never got around to editing or publishing them; I hope to do a lot more of that this month. So you can look forward to a trip to my local Half Price Books, my TBR list, a book haul, and a few other things! HOW EXCITING?!
So here's what I was up to in February...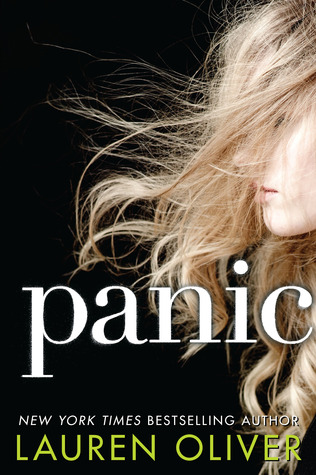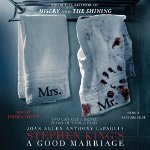 Discussions:
And a few other minor things.
When it comes to my TBR for February, I did horribly. I had a total of 10 books on my TBR list, and only read 3 of them....but on the other hand I did read 3 more books...but those weren't originally planned out. It's just impossible to include any review books in the TBR, because I decided on those books at the beginning of the month, and I usually don't know about the review books until a few days before the book is released...its a struggle.
Of course March is a new month, and I'm excited to jump back onto this thing. I have spring break coming up, which last about two weeks and I'm not taking such a large load of classes at the university, so I shouldn't be as busy this Spring quarter! All good news!
I'm excited to get started, to grab a book and read. To get my writing juices flowing, and to chit chat with you guys about we're reading! I'm excited for March, how about you guys?!