Because I hauled so many books before I started my book buying ban (you know, to get rid of the urge), I decided now that it has actually started, that I should unhaul books I KNOW I won't be reading or re-reading.
A lot of the books I'm going to show you are books that have been sitting on shelves for a while now, and when I purchased them they interested me. But as the years went on my interests changed and they just don't sound appealing. Some of the books are books I've already read, that weren't my absolute favorite and I know I won't be reading again. Others are books that I purchased on a whim, usually because they were just too cheap to pass up.
I don't know what I'm going to do with these books. Maybe I'll give them to you guys, maybe I'll sell them, or give them to my friends. I'm not sure yet, I wouldn't mind giving all of these books away to you guys. But leave your ideas down below in the comments!
If you checked out my "last book haul" you know I purchased a total of 18 books. So my goal in this unhauling was to get rid of at least 18 books. And I did.
Here they are,
Generation Dead, by Daniel Waters.
Kiss of Life, by Daniel Waters.
The Ghost and the Goth, by Stacey Kade.
Queen of the Dead, by Stacey Kade.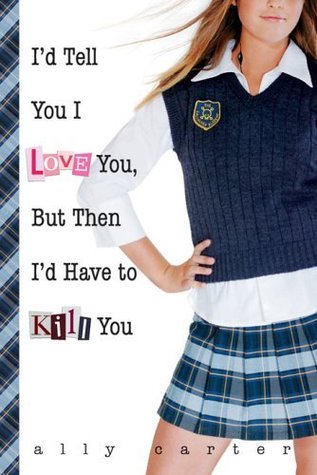 I'd Tell You That I Love You, But Then I'd Have To Kill You, by Ally Carter.
Cross My Heart and Hope to Spy, by Ally Carter.
Don't Judge a Girl By Her Cover, by Ally Carter.
The Summer of Firsts and Lasts, by Terra Elan McVoy.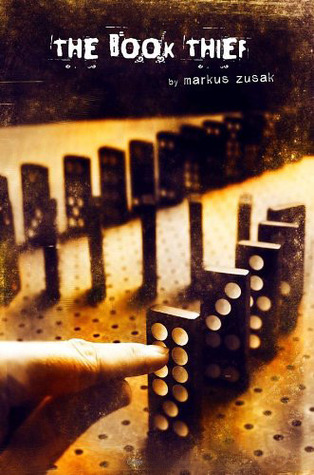 Pure, by Julianna Baggot.
Picture Me Gone, by Meg Rosoff.
Take Me There, by Carolee Dean.
The Book Thief, by Markus Zusak.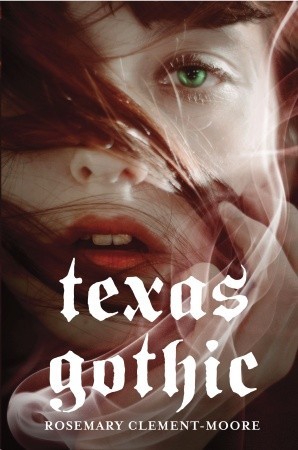 Sunshine, by Robin McKinley.
Virtuosity, by Jessica Martinez.
Texas Gothic, by Rosemary Clement-Moore.
Tunnels, by Roderick Gordon & Brian Williams.
Stealing Bases, by Keri Mikulski.
I Like Him, He Likes Her, by Phyllis Reynolds Naylor.
I know some of you are thinking, "WHAT? Why would you get rid of that?!" But it's just time. I need space for books that I love and I'm I don't want to waste my time reading books that I'm not DYING to read.
What books are you unhauling?