I know it's already March 14th...but I still haven't gotten the chance to post my TBR for the rest of the month, so I'm doing it now!
There are only 17 or so more days in this month, so I decided to keep my TBR down to six books. I know that's a lot for a little over two weeks time...But I have spring break from 18 to the 29, meaning I won't being doing anything but reading.
With all this school work piling up these last few weeks and studying for finals, I'm ready to just spend a few days lounging around my house reading some good books! I don't plan on doing anything else. Except eat, shower and go to work. But I'm not going on any trips. I'm not doing anything major. Being at home, and enjoying a few books sounds like the perfect spring break to me!
Here are 5 out of the 6 books I plan to read for the rest of this month!
Duplicity, by N.K. Traver.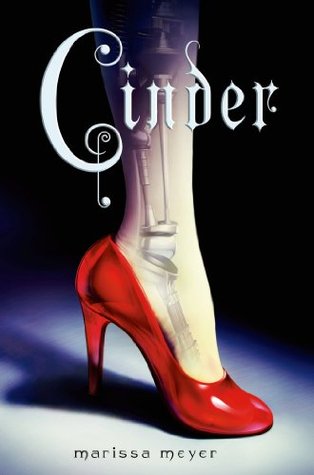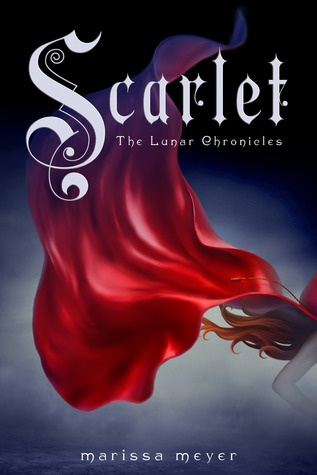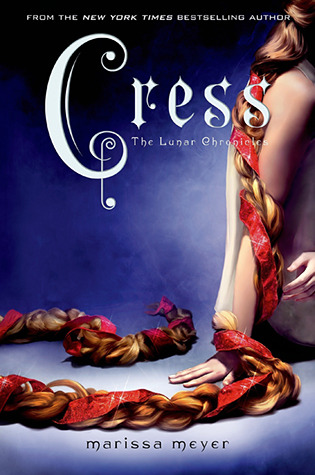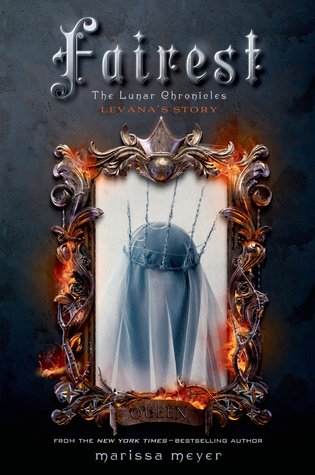 Cinder, by Marissa Meyer.
Scarlet, by Marissa Meyer.
Cress, by Marissa Meyer.
Fairest, by Marissa Meyer.
The 6th and final book I plan on reading this month is actually a review book that I'm still waiting to receive in the mail. And that is...
Twist, by Karen Akins.
So those are the 6 books I hope to start and finish this month. I'm excited to see how Duplicity ends. I'm excited to see what everyone's been raving about when it comes to Cinder, Scarlet, Cress and Fairest! And I'm dying to see what happens in the second installment, Twist!
What books are you reading this month? Leave the link to your TBR in the comments!