Paperback: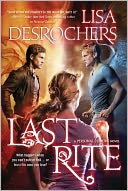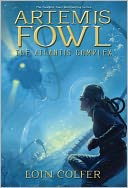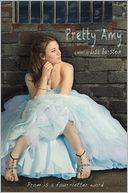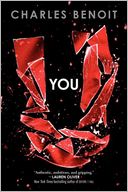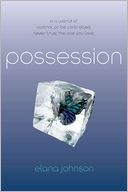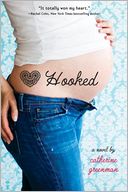 Obsidian (Lux Series #1), by Jennifer L. Armentrout.
Last Rite (Personal Demons Series #3), by Lisa Desrochers.
Passion (Lauren Kate's Fallen Series #3), by Lauren Kate.
Artemis Fowl; The Atlantis Complex, by Eoin Colfer.
Pretty Amy, by Lisa Burstein.
You, by Charles Benoit.
The Daughters Join the Party, by Joanna Philbin.
Possession, by Elana Johnson.
Hooked, by Catherine Greenman.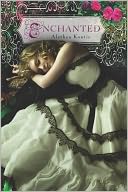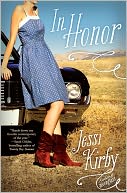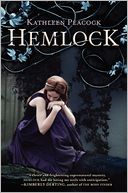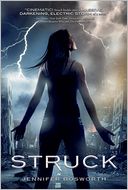 City of Lost Souls, by Cassandra Clare.
Underworld, by Meg Cabot.
Endure (Need Series #4), by Carrie Jones.
Until I Die, by Amy Plum.
Enchanted, by Alethea Kontis.
In Honor, by Jessi Kirby.
Hemlock, by Kathleen Peacock.
The Hunt, by Andrew Fukuda.
Struck, by Jennifer Bosworth.