Paperback: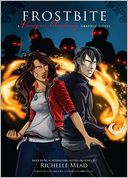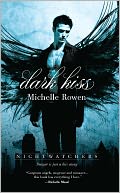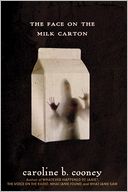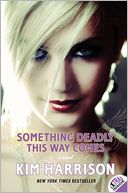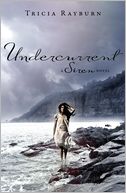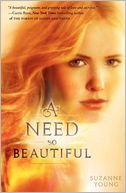 Frostbite (Vampire Academy Series #2), by Richelle Mead.
Dark Kiss (Nightwatchers Series #1), by Michelle Rowen.
The Face on the Milk Carton, by Caroline B. Cooney.
Something Deadly this Way Comes (Madison Avery Series #3), by Kim Harrison.
Undercurrent (Siren Trilogy Series #2), by Tricia Rayburn.
A Need So Beautiful, by Suzanne Young.
Hardback: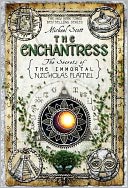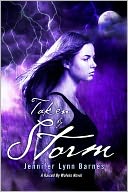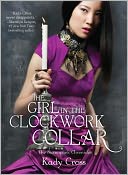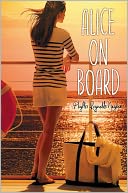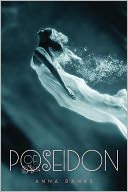 The Enchantress (Secrets of the Immortal Nicholas Flamel Series #6), by Michael Scott.
Taken by Storm (Raised by Wolves Series), by Jennifer Lynn Barnes.
The Girl in the Clockwork Collar (Steampunk Chronicles Series), by Kady Cross.
Fated (Soul Seekers Series #1), by Alyson Noël.
Alice on Board, by Phyllis Reynolds Naylor.
Of Poseidon, by Anna Banks.