Welcome to Turning Pages!
*The video above doesn't include the Netgalley books that I've received, but I did list them down below!*
Color Song, by Victoria Strauss.
The Missing Pieces of Me, by Jean Van Leeuwen.
Ghosting, by Edith Pattou.
Blightborn, by Chuck Wednig.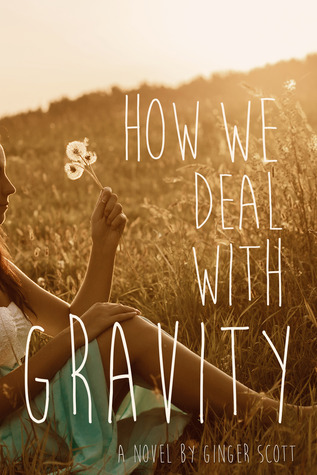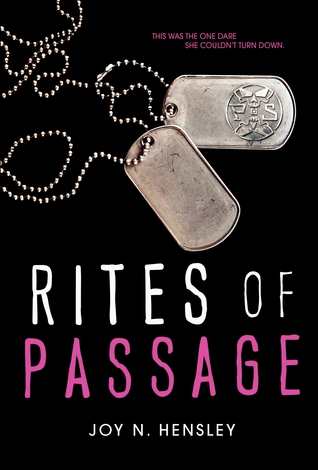 Blindness, by Ginger Scott.
How We Deal With Gravity, by Ginger Scott.
Shadowboxer, by Tricia Sullivan.
Rites of Passage, by Joy Hensley.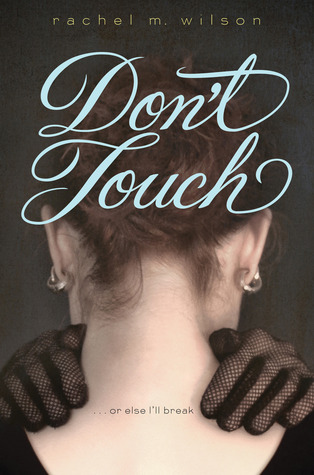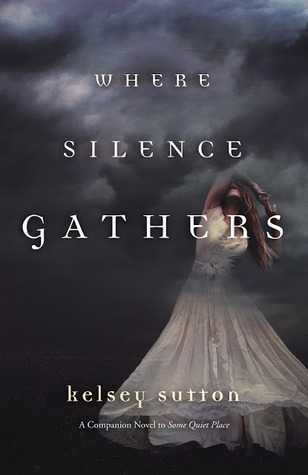 Kiss of Broken Glass, by Madeleine Kuderick.
Don't Touch, by Rachel Wilson.
Where Silence Gathers, by Kelsey Sutton.
Timestorm, by Julie Cross.
The Promise Of Amazing, by Robin Constantine.
52 Reasons to Hate My Father, by Jessica Brody.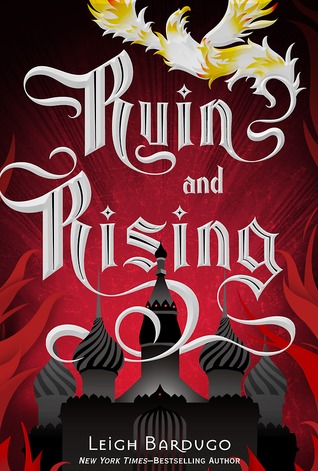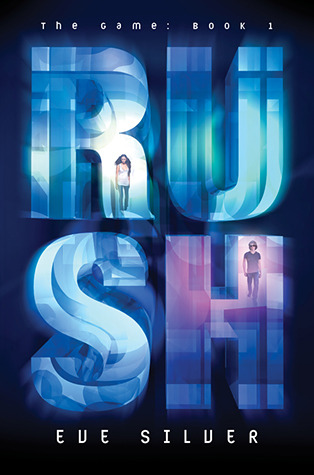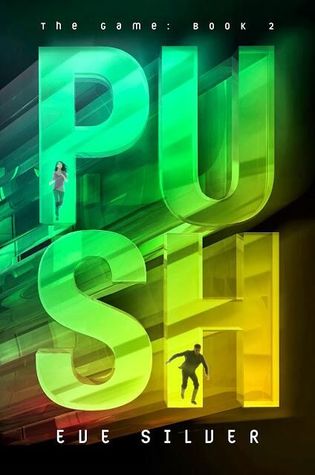 Ruin and Rising, by Leigh Bardugo.
Rush, by Eve Silver.
Push, by Eve Silver.
Thank you all so much for stopping by! Let me know in the comments what you think about any of the titles listed above. I would love to know what you think!