Welcome to Turning Pages!
What am I currently reading?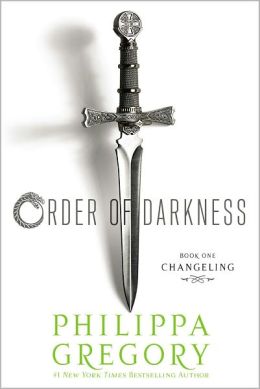 With things a bit busy in my life right now, with school, finals around the corner, signing up for new classes, and EVERYTHING else going on, I'm only indulging in only one book right now, Changeling, by Philippa Gregory. Philippa Gregory has published so many books, and they seem to be every where I do, so it was about time I picked one of them and got started!
What did I just finish reading?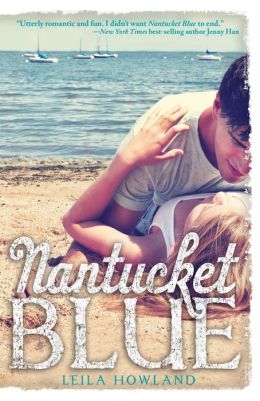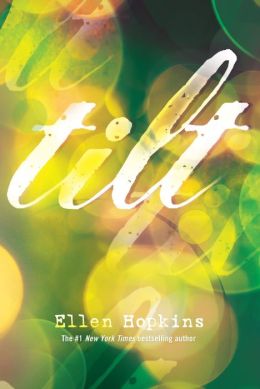 The last physical book I finished was Nantucket Blue, by Leila Howland, which was a PERFECT summer read! And I also finished listening to Tilt, by Ellen Hopkins, on my long rides to school and back home; which had so many emotions!
What do I plan on reading next?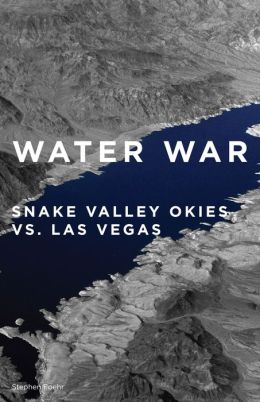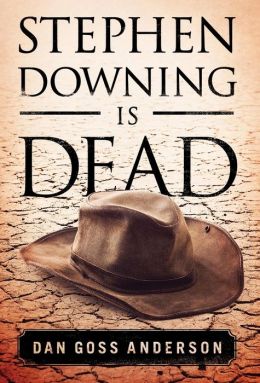 The next two books I'm picking up are review books, Water War, by Stephen Foehr and Stephen Downing is Dead, by Dan Goss Anderson. This are two books that are murder, mystery, crime books, that I'm pretty interested in reading!