Welcome to Turning Pages!
It's already May, which means we've gone through FOUR months in 2014 and I'm still keeping up with the giveaways! AWESOME!
(Thank you, thank you...I know..)
Originally, I had no idea what I was going to give away this month. I tried to scavenge a few book stores to find something interesting, but came up with nothing. Then I thought, I could just give you guys another $10 book of choice from Amazon...but I just don't think those giveaways are very fun.
Then I finally came up with the idea of giving away a few ARCs, that I've already read and enjoyed! ARCs are meant to be read, enjoyed and reviewed, so why should I keep them if I've already done all three? I've decided to put them in this giveaway to give them another chance at life!
(I mean, who am I to prevent that?)
I was recently asked to review four awesome ARCs by my friend Amber @ Me My Shelf and I, that I'm excited to giveaway to TWO winners!
But first the rules...
*Must be 13 years of age, or have parental permission to enter!
*You must fill out the rafflecopter below, kind comments aren't necessary, but very much appreciated!
*You must live in the US, shipping is crazy! Promise for you INTERNATIONALS a giveaway next month!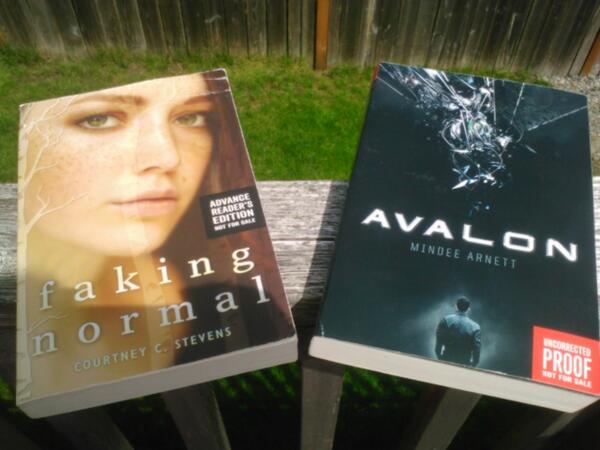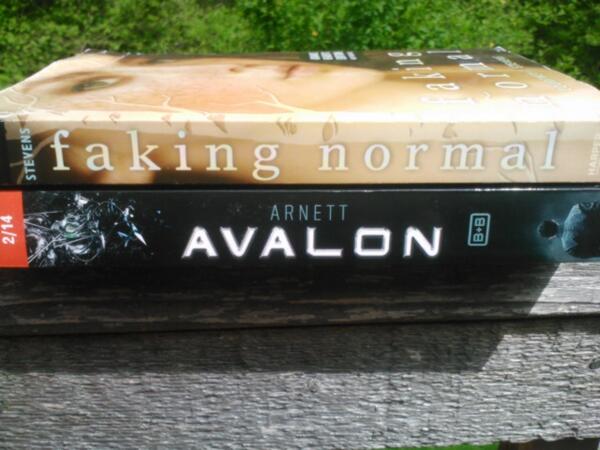 Avalon, by Mindee Arnett.
Prize #2: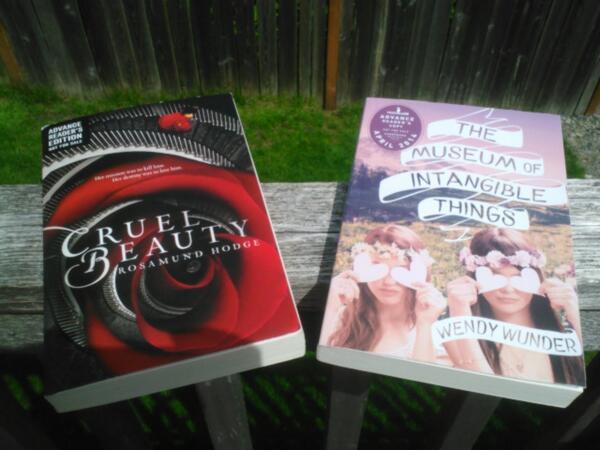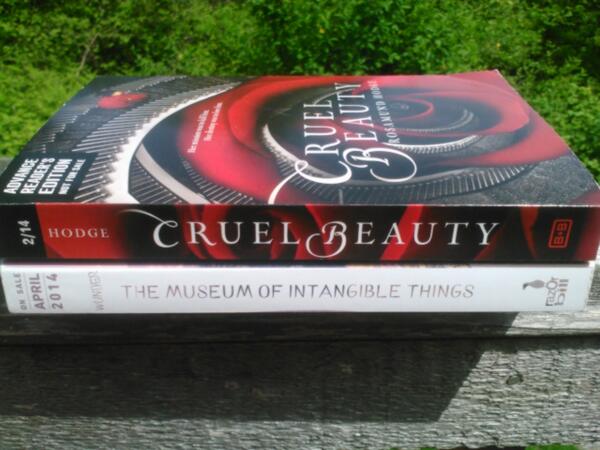 (A few of the titles have been reviewed already on my blog, so if you want to check out what I thought about each book, feel free to click the title of whatever book you're interested in!)